COURSE DESCRIPTION
Just one employee with chronic performance problems can drag down the productivity and morale of an entire work group. And it can dominate a leader's time and lead to frustration and stress.
This course builds leaders' skills in handling chronic performance problems. They learn how to document and present a solid case for needed improvement and use effective interaction skills. Leaders identify the steps to take after the performance problem discussion to provide ongoing feedback and support, and determine if it is necessary to impose formal consequences.
After completing this course, participants will be able to:

Effectively address poor performance in a firm, fair, and consistent manner.
Minimize the impact of chronic performance problems on people, productivity, and profitability.
Provide problem performers with a clear understanding of what they must do to improve and the consequences of failing to do so.
Encourage people to take ownership of and be accountable for improving their work performance.
This Program is designed for:
Supervisors and Managers


Type of Delivery
Virtual Classroom


HRCI Credits:
This program has been submitted to the HR Certification Institute for review.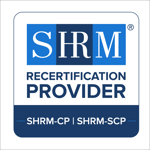 Archbright is recognized by SHRM to offer Professional Development Credits (PDCs) for SHRM-CP® or SHRM-SCP®.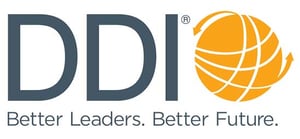 This class is not currently scheduled.