Managers can misdiagnose the root causes of team conflict or less-than-optimal team performance when they consider only the capabilities or character of individual team members. Often there are more systemic conditions that undermine a team's cohesiveness, collaboration, or ability to achieve goals.
This course focuses on how leaders can work with their teams to build the infrastructure that enables maximum performance. Leaders gain experience in diagnosing and applying the five Team Success Factors—Results, Commitment, Communication, Process, and Trust.
After completing this course, participants will be able to:

Avoid misdiagnosing problems that negatively impact team performance.
Focus their team's efforts on high-priority actions that directly support the organization's goals and strategies.
Enhance the effectiveness of their team by addressing conditions that prevent it from achieving higher levels of performance.
Foster an environment of collaboration and shared responsibility (with virtual team members, as well), to achieve team goals.
This program is designed for:
This program has been submitted to the HR Certification Institute for review.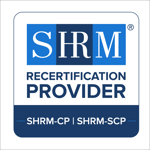 Archbright is recognized by SHRM to offer Professional Development Credits (PDCs) for SHRM-CP® or SHRM-SCP®.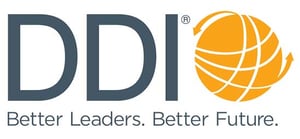 This class is not currently scheduled.