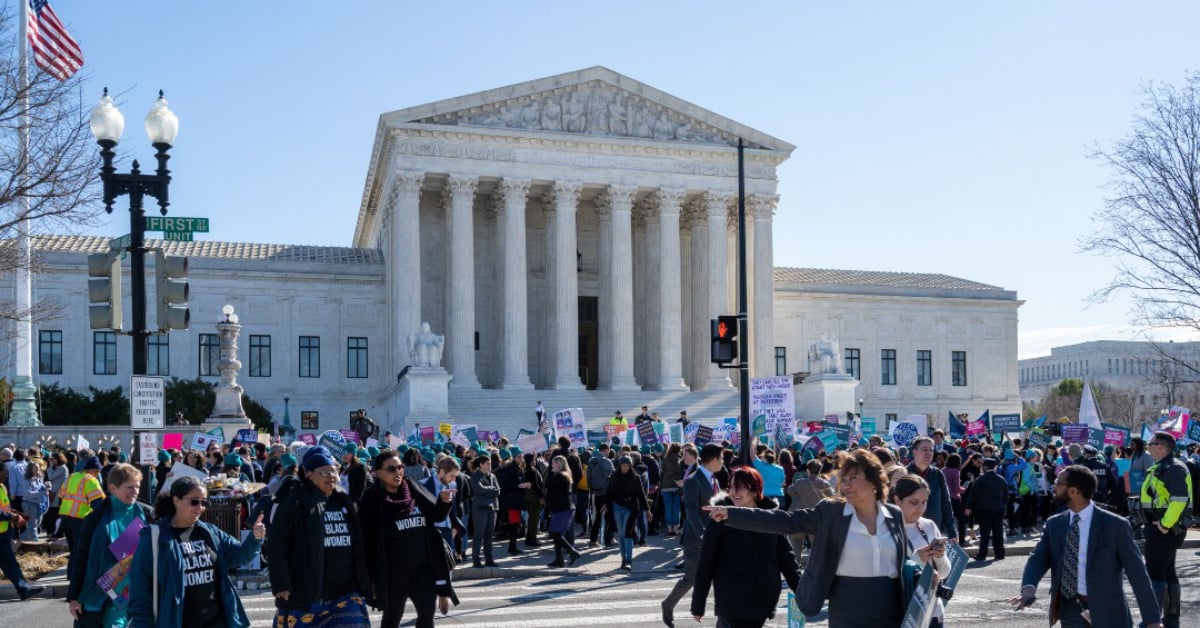 The Americans with Disabilities Act (ADA) is a federal civil rights law that prohibits discrimination against people with disabilities in everyday activities.
Archbright's ADA Guide outlines the employer's rights and responsibilities under federal and state disability laws.
The information provided on this website does not, and is not intended to, constitute legal advice; instead, all information, content, and materials available on this site are for general informational purposes only. Information on this website may not constitute the most up-to-date legal or other information.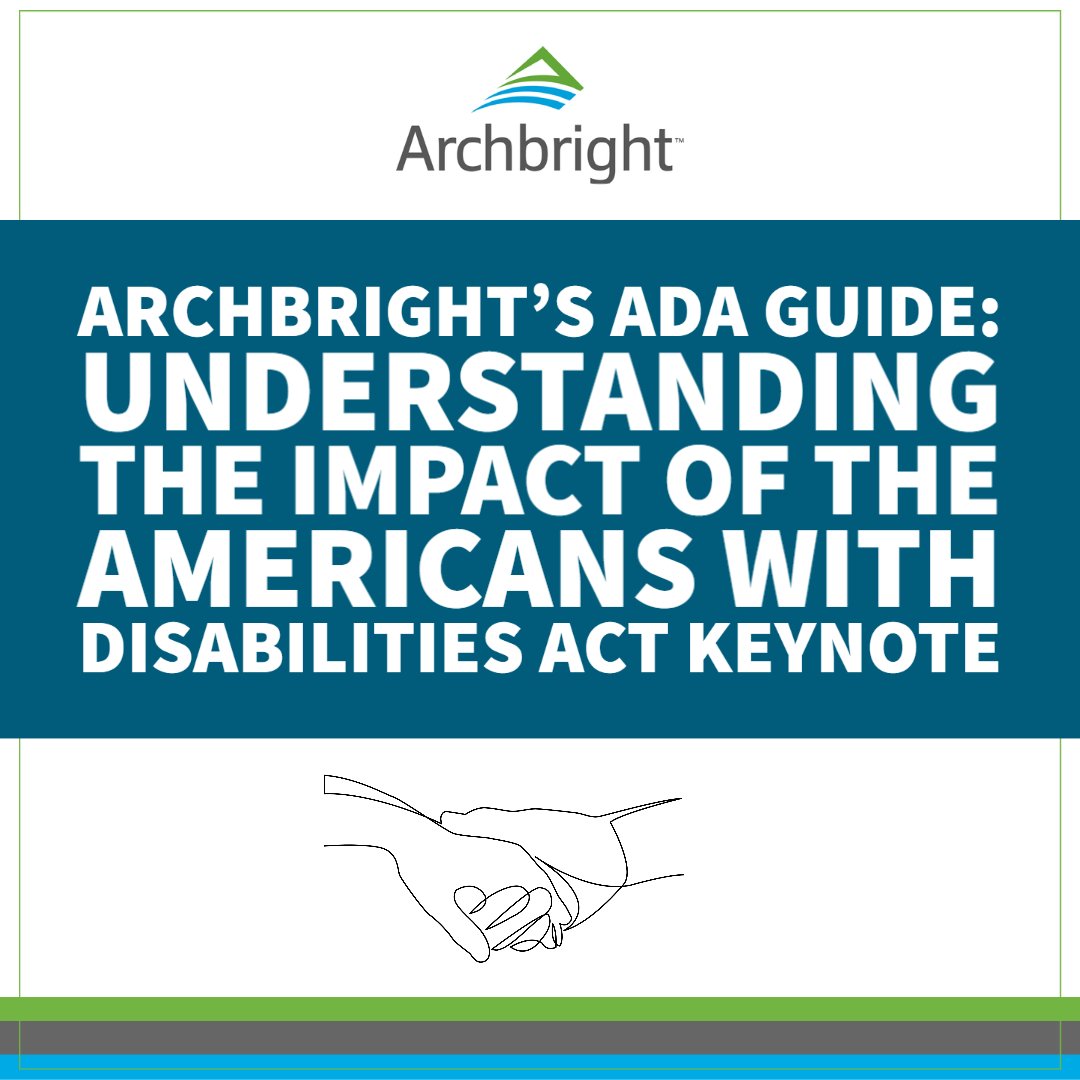 Archbright is the go-to resource for employers in the Pacific Northwest. At our core, we offer easy access to expert HR, Safety, and Legal advice through an affordable annual membership. Our focus is helping companies elevate workplace performance.
Membership with Archbright starts as low as $164/month and provides unlimited access to our HR Hotline.