Archbright Retirement
Powered by
Trutina Financial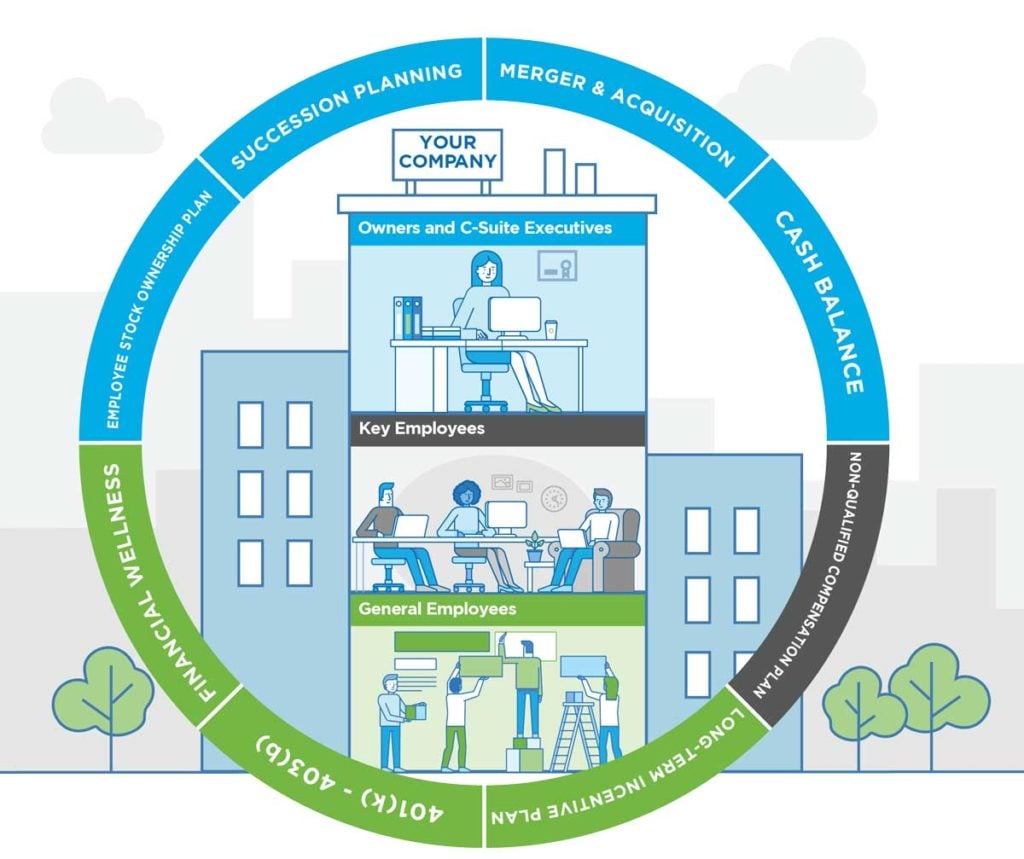 Watch this 2-minute video about our program!
Archbright has collaborated with Trutina Financial to develop a first-of-its-kind program, Archbright retirement powered by Trutina Financial, offering a 360-degree approach to solving important challenges at every level of your organization.


The Archbright Retirement Program is powered by Trutina Financial. All of the advisory, educational, and consulting services available through the Program are provided by Trutina Financial, a Registered Investment Advisor. Trutina Financial is an investment advisor registered with the Securities and Exchange Commission. Trutina Financial and Archbright are independent, unaffiliated organizations.
View the Archbright Retirement Programs Datasheet
Learn about how our programs help business owners & key executives, key employees, and general employees plan for retirement.