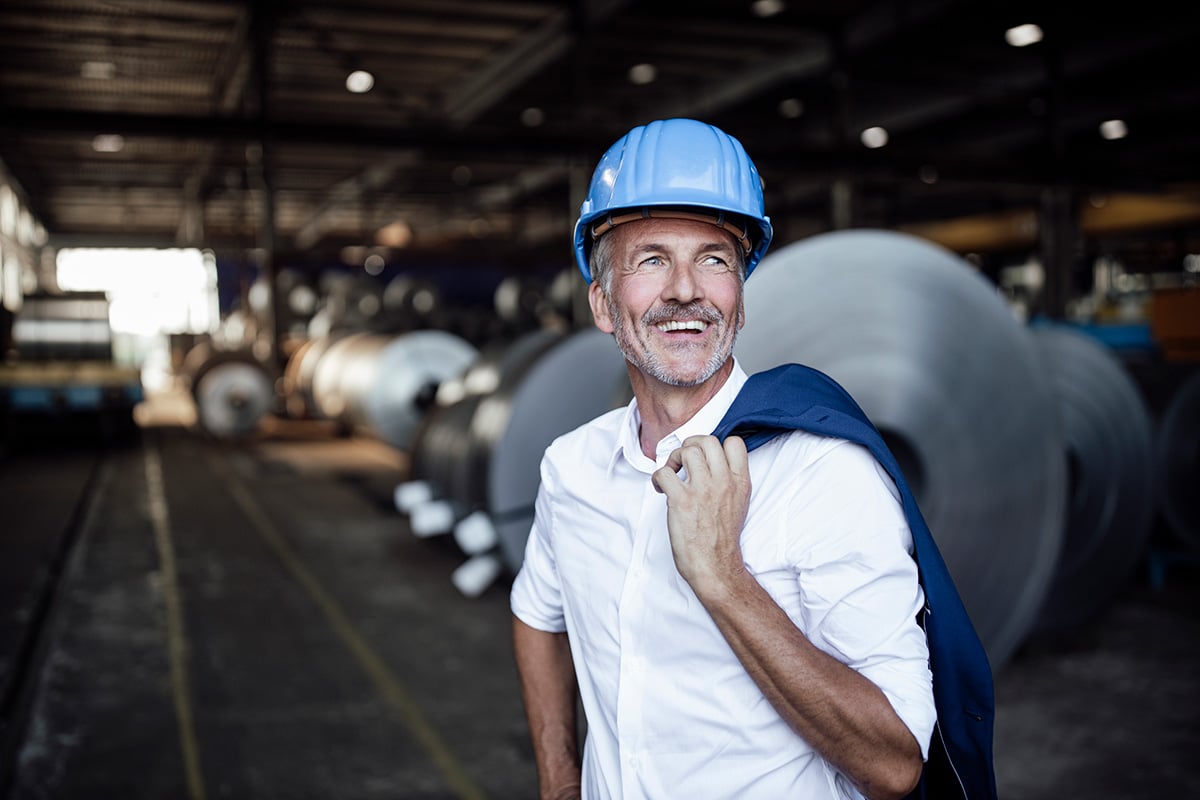 Designed to help you determine your benefits and policy practices.
Learn how hundreds of companies across the Pacific Northwest support work-life balance, increase employee satisfaction, manage compensation programs, promote health and well-being, and encourage financial wellness.
The 2023 Benefits Plus Survey Reports are available now.
The Benefits Plus Survey reports practices related to benefits in the region, including:
Holidays
Time Off
General Compensation Trends
Health & Welfare Benefits
And More!
Archbright Members who
participate

in the annual Benefit Plus Survey

receive the PDF report for free!
Participating non-members receive reports at 50% off the regular price!
Want to participate in a future survey?
Let us know. Please note, this will subscribe you to Archbright emails about surveys, events, and other promotions. You can unsubscribe at anytime.
Email us at RegionalSurveys@archbright.com to be added to the list.