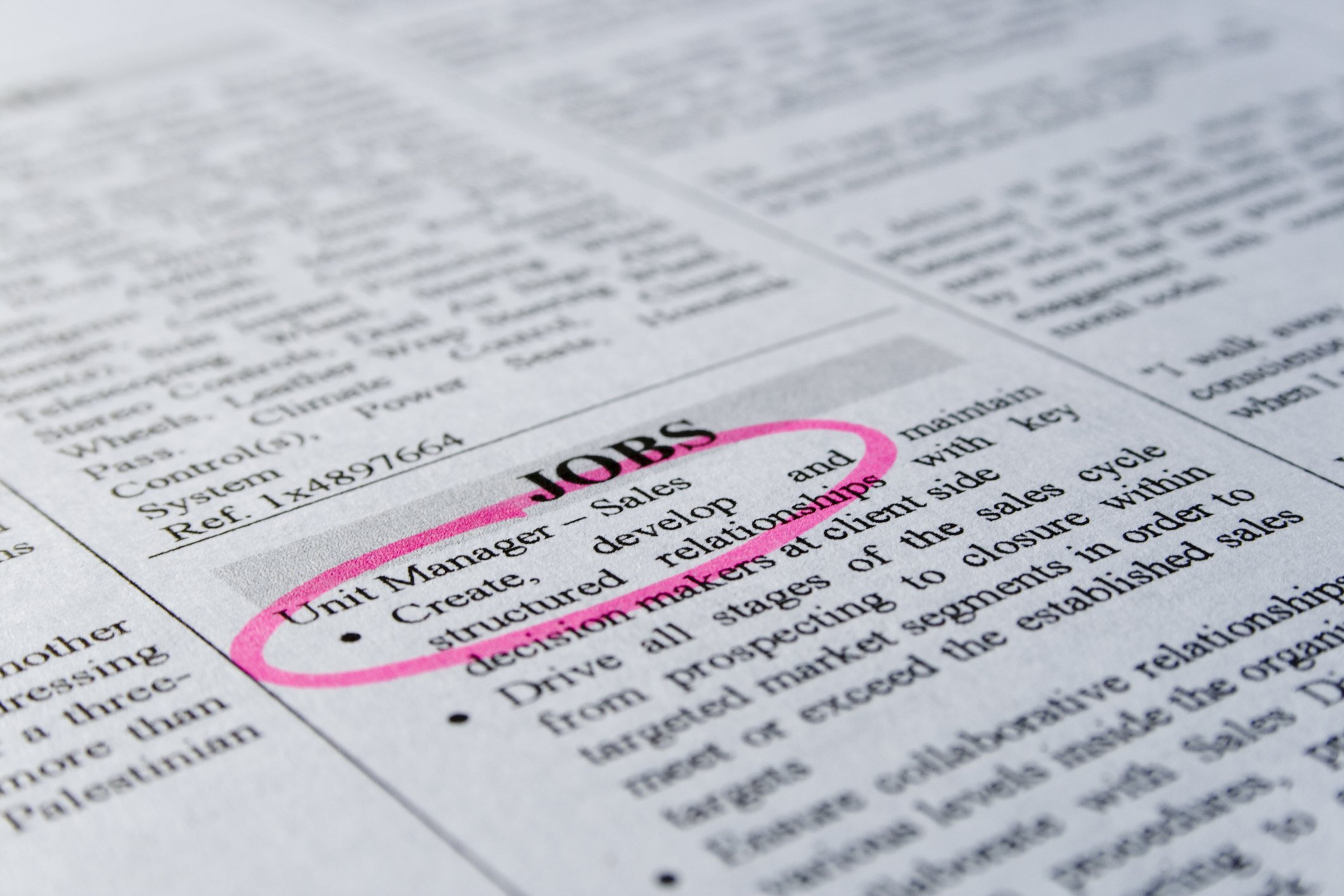 Wondering what actions you need to take in preparation for the new Salary Transparency Law?
With the new pay transparency law that goes into effect on January 1, 2023, most Washington employers will be required to include the wage scale or salary range for the position, and a general description of all the benefits and other compensation to be offered to the hired applicant on all job postings.
Now is the time to ensure you fully understand the guidelines and how they impact your organization.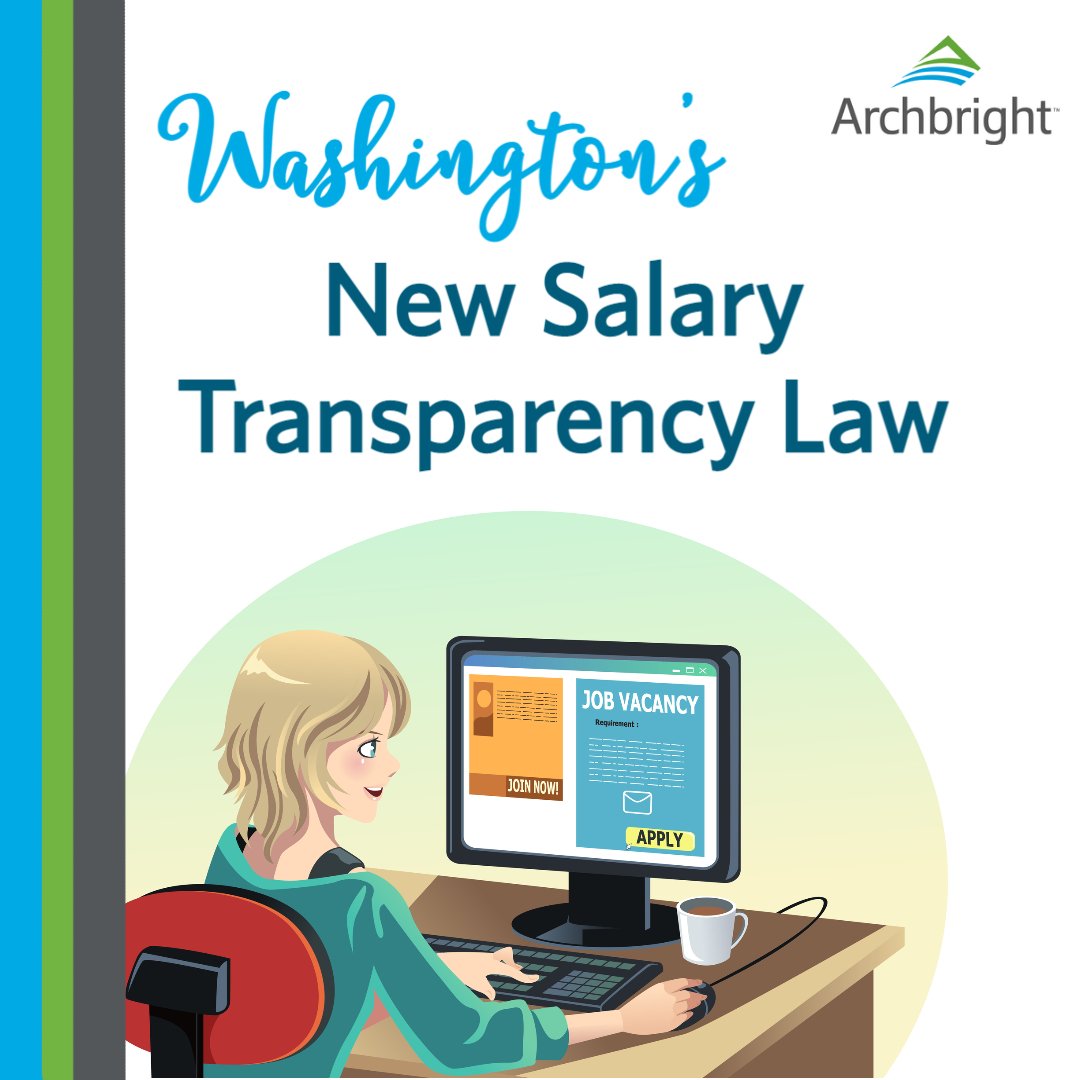 We have compiled these resources to make sure you are well-prepared and avoid running into compliance issues down the line.
Pay Equity Keynote: To address the gender compensation gap and ensure pay equity, both Washington and Oregon have enacted laws with the express purpose of eliminating pay differentials on the basis of sex and other protected classes.
Compensation Program Checklist: To remain a vital and competitive organization, every employer should regularly analyze its pay and benefit policies and procedures. This resource document contains a compensation audit checklist to guide the employer through important questions to develop and implement a pay program.
[Short Video Training] Washington's New Salary Transparency Law:
Across the state of Washington, employers are working hard in preparation for the new salary transparency requirements taking effect on January 1, 2023. This course reviews the details of these new requirements, along with key steps for covered employers to take now.
[eBook] 10 Questions on Washington's Pay Transparency Law:
To help employers prepare for the new salary transparency requirements taking effect on January 1, 2023.
Archbright is the go-to resource for employers in the Pacific Northwest. At our core, we offer easy access to expert HR, Safety, and Legal advice through an affordable annual membership. Our focus is helping companies elevate workplace performance.
Membership with Archbright starts as low as $200/month and provides unlimited access to our HR Hotline.