Services designed to help prevent the workplace spread of COVID-19 and ensure employers are in compliance with COVID-19 safety requirements and recommendations.
COVID-19 Digital Inspection & Safety Roadmap
The pandemic has brought new safety directives and recommendations to help keep employees safe and slow the spread of the virus. The amount of safety information can seem overwhelming, but its urgency is undeniable.
Our COVID-19 Digital Inspection & Safety Roadmap service provides the immediate support you need to ensure your workplace is in compliance with COVID-19 safety requirements.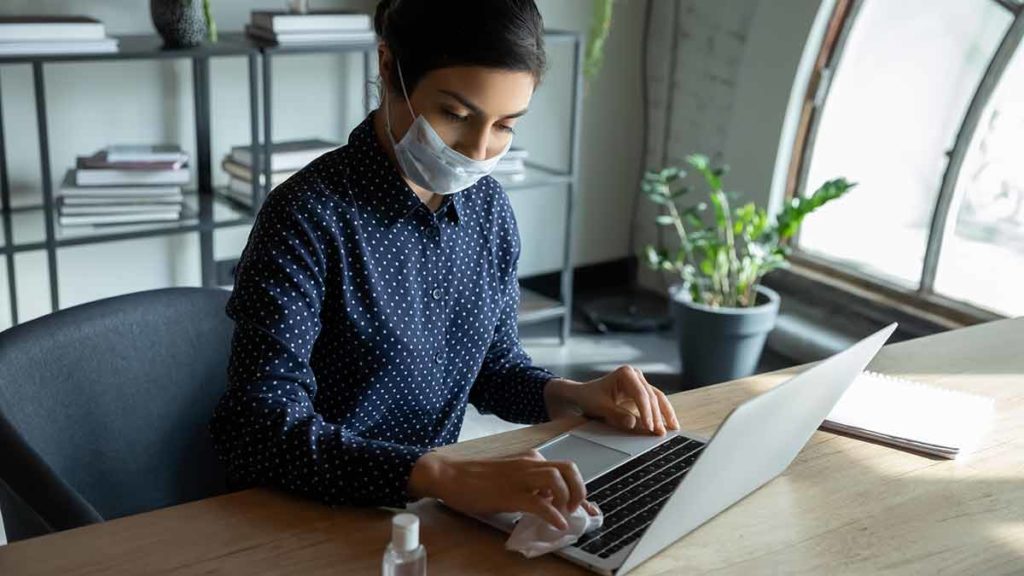 It includes a digital safety inspection survey designed to capture relevant safety information in your workplace specifically related to COVID-19. This will help us outline potential program deficiencies, uncover workplace hazards, and identify opportunities to prevent the spread of the virus.
We then create a detailed recommendations and findings report for your workplace that includes best practices and next steps. Best of all, we do this quickly as you prepare for your employees to return to work. We understand the urgency required to safely resume operations during the pandemic. And, to ensure we can meet our turnaround time, we are limiting the number of COVID-19 Digital Inspection & Safety Roadmap services we take on each month.
Space is limited. Contact us to schedule your project right away.
The COVID-19 Daily Health Screening Survey
In response to recent guidance from the CDC (Centers for Disease Control & Prevention), Archbright now offers an easy-to-use and secure online survey to allow your employees and visitors to self-screen before entering your workplace.
And the survey will remain live and accessible to you for the duration of the pandemic.
You'll then have real-time access to your survey results through the pandemic.
For more information, contact us today.
* Note: While a screening such as this is considered a medical inquiry covered by the Americans with Disabilities Act (ADA), the Equal Employment Opportunity Commission's (EEOC) most recent guidance says the use of a self-screening inquiry during an international pandemic as declared by the World Health Organization (WHO) is an exception to ADA rules regarding employee medical inquiries.
Safety Consulting Services

Archbright ReClaim
Retrospective Rating Programs