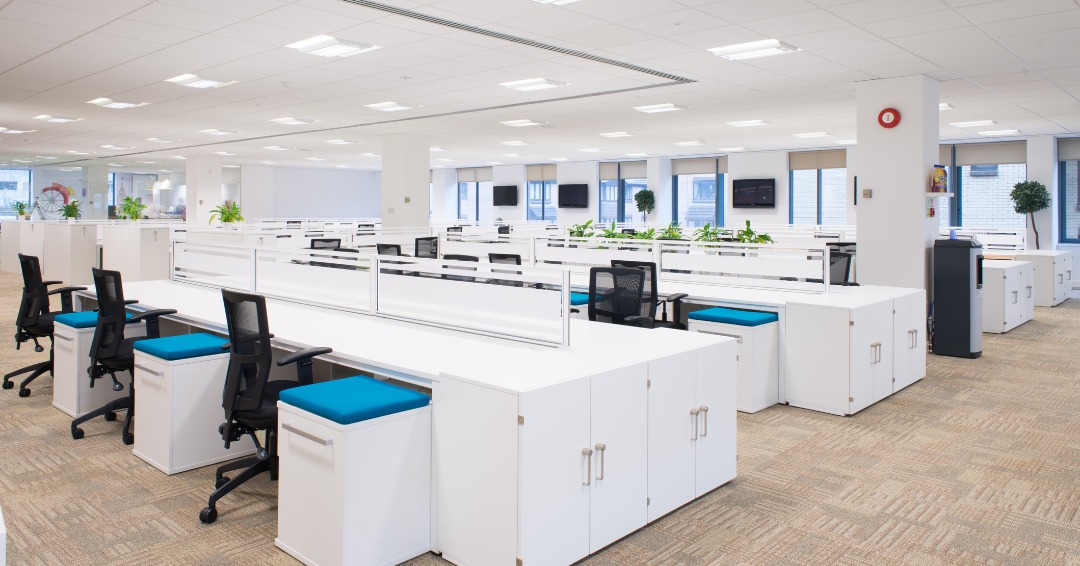 In the US, over 2 million workers experience workplace violence each year.
Workplace violence can be defined as any act or threat of physical violence, harassment, or intimidation.
This microlearning provides an overview of common factors that put employees at risk for workplace violence.
Preview one of the microlearning videos that is included with Archbright membership.