We partner with you to develop compensation plans that are objective, easy to administer, understandable, and fair.
Let's design a plan that will meet your company's current and future needs and align with your organizational strategies.
Our team will partner with you and your leaders to develop a compensation philosophy that will support the compensation strategy and guide the creation of salary bands and ranges for your existing positions.

In addition, we will recommend a strategy to work through compression and offer a plan for periodic adjustments in the pay ranges.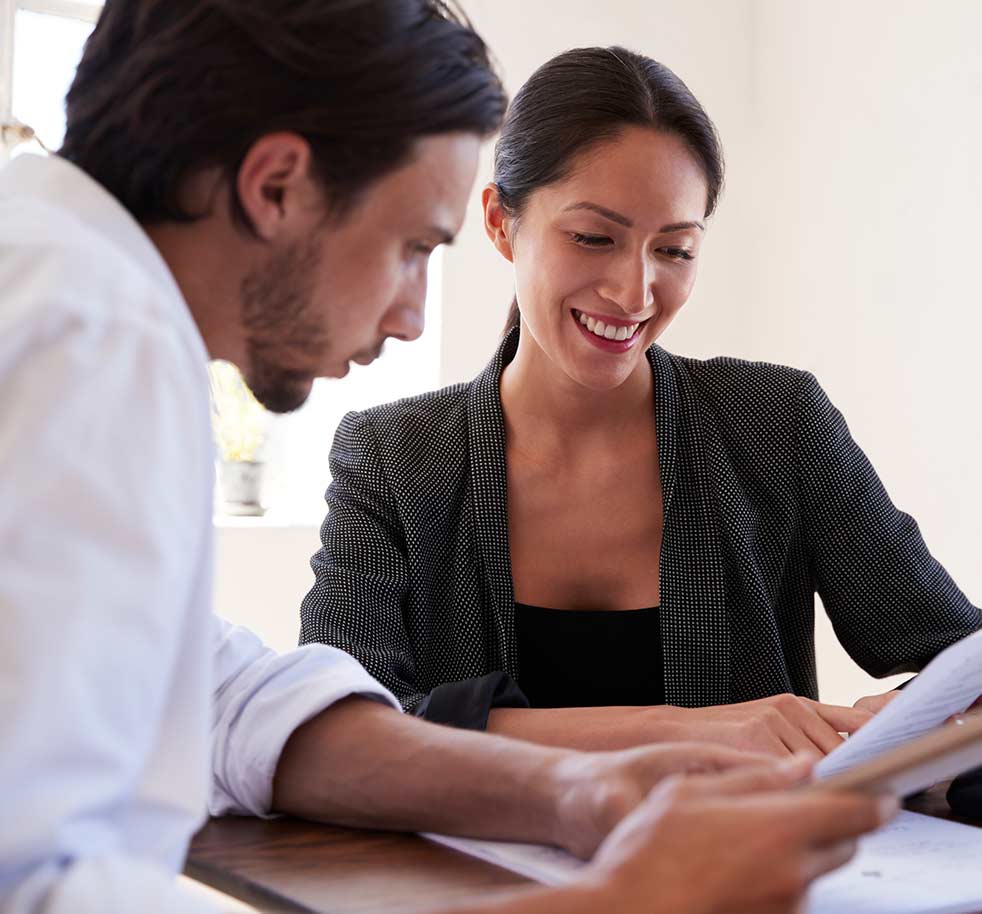 Beyond compensation planning, our services also include:
Geographic Differentials Analysis
Executive Market Pay Analysis & Planning
Base Pay Compensation Plans
Compensation Plan Communications
Compensation Philosophy & Strategy Development
Incentive And Variable Pay Programs
Sales Compensation Consulting
"The money I pay is worth every penny! The Hotline, their Retro program and trainings are all critical to me doing my job."
"The money I pay is worth every penny! The Hotline, their Retro program and trainings are all critical to me doing my job."
"They treat their members very, very well. They check with one another to research the best answers when a member has a difficult question. You're not going to get that richness from a series of individual specialists."