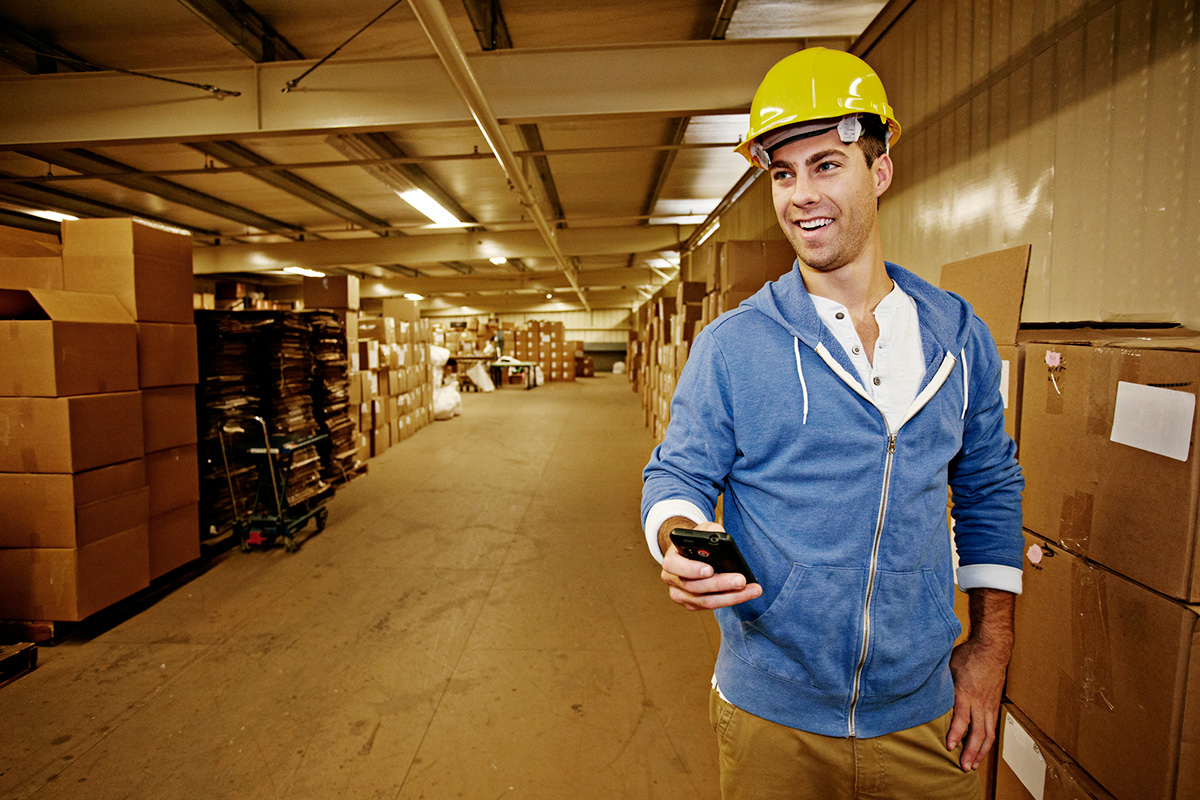 For years, we've supported members and their employees as they navigate the uncertainty of employee separations.
Our outplacement program helps your exiting employee prepare for a successful job search.
Whether planned or unexpected, employee separations can be a challenging time for everyone involved. Our outplacement coaching service pairs your exiting employee with an experienced Archbright consultant.
During the program, your employee will complete 6 modules that help establish a clear career direction, create a personal brand—including a polished resume and LinkedIn profile—and finalize a job search strategy.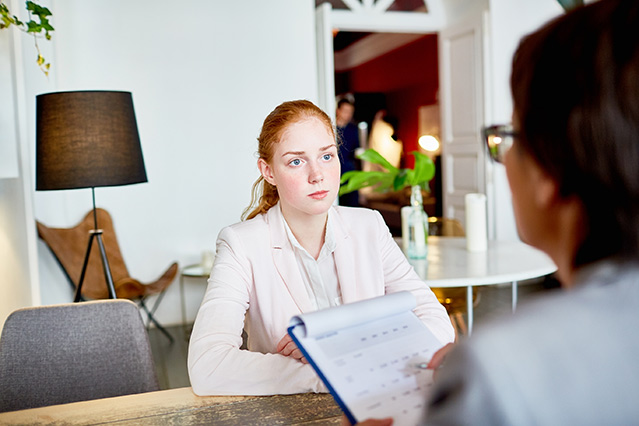 Completed during 4 one-on-one coaching sessions, the following modules set the stage for a successful transition:
Module 1: Coaching Kick-off, Set-up for Success & Prework


Module 2: Establishing A Career Direction & Strategy


Module 3: Creating Your Personal Brand


Module 4: Connecting Your Brand: Job Search Success


Module 5: Selling Your Brand: Interviewing Success


Module 6: Managing Your Brand: Next Steps for Success

Let Us Help Your Employee Get Ready For What Comes Next.