Employee And Leadership Training
Our courses are always taught by an expert, live onscreen or live in-person, and are interactive.
View our course catalog and ways to access training below.
Browse our complete catalog of supervision, management, professional development, HR, and safety classes.
Open to members and non-members, check our course calendar for all available virtual and in-person classes.
Exclusively for Archbright members, we can deliver any of our classes to your teams virtually. We can also customize the curriculum.
We are champions of the professional development and learning & development programs of our members.
We have taken advantage of the many training opportunities that Archbright has offered. Our entire organization took Workplace Harassment Awareness, we have had some managers take some management classes, and we just signed up for a Diversity and Inclusion class. We have found the trainings to be very engaging and high quality.
"Me Encanto que yo puedo regresar cuando yo tenía tiempo. La clase te da la información de una manera que es fácil de comprender. Aprendí tanto de lo que es el acoso. Yo no sabía, o pensaba de diferente manera de lo que era el acoso. Pero ahora me siento a gusto con lo que estoy haciendo y siento que podemos mejorar la cultura en la huerta. Yo no conozco la computadora muy bien, pero se me hico fácil. ¡Y tengo un certificado que dice que yo pase!"
"I can personally say, I agree whole heartedly with how our manager felt regarding the On-Demand class through Archbright. It was a very interactive process. You had the opportunity to write down your thoughts and find out if you aligned with the training's standards. I take pride in my work and presentation skills but if this training engages the audience more, I will use it more often!"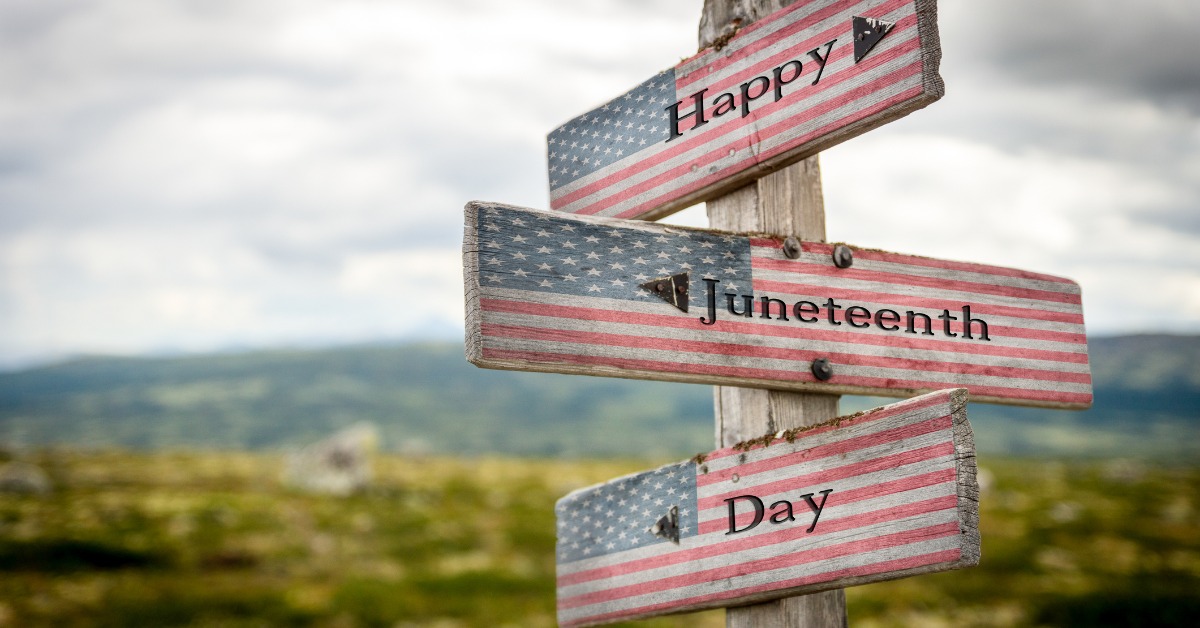 Human Resources

Juneteenth, celebrated each year on June 19, is a day to commemorate the end of slavery in the...
Read More »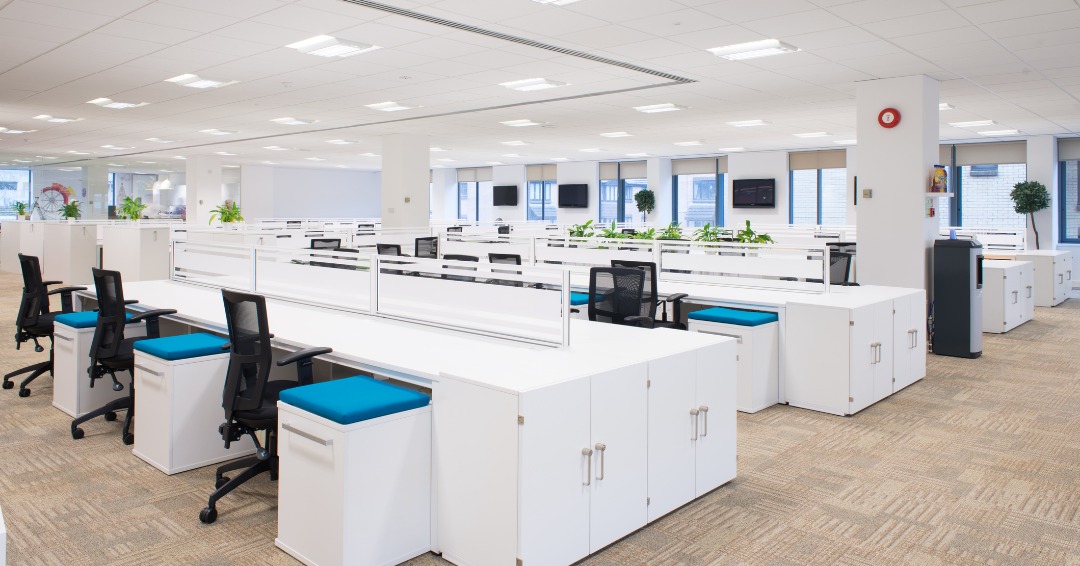 Workplace Safety

The devastating school shooting at Uvalde, Texas, has caused many to ponder the likelihood of a...
Read More »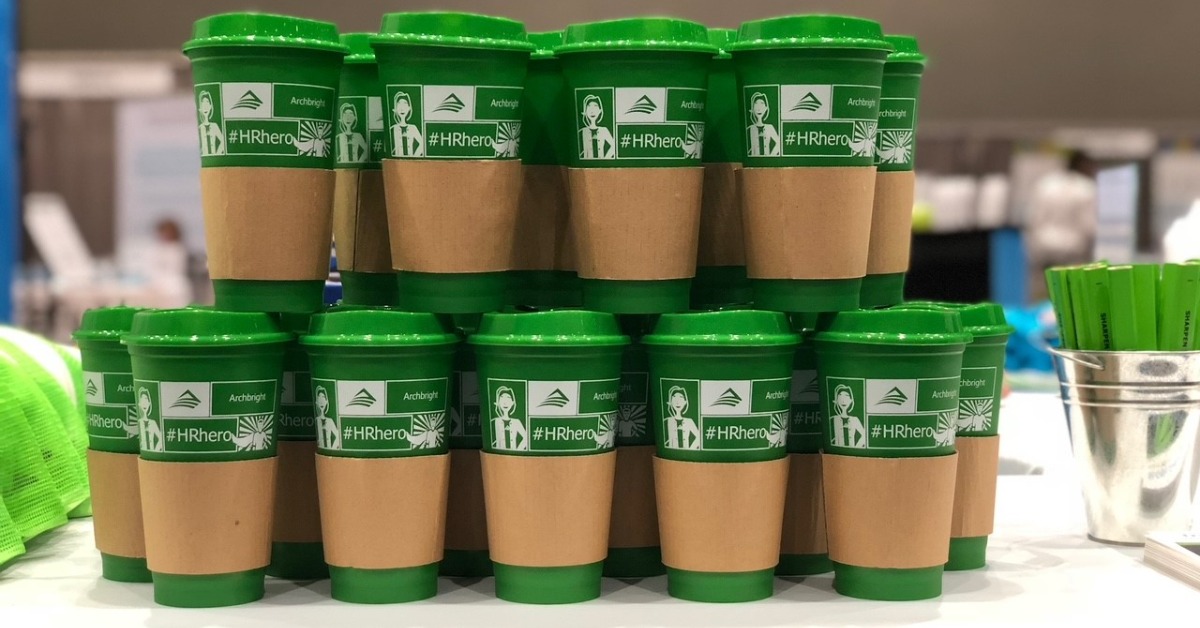 Human Resources
HR professionals do not have the world's easiest job. Most HR generalists are part benefit...
Read More »