Our courses are always taught by an expert, live onscreen or live in-person, and are interactive.
View our course catalog and ways to access training below.
Read Case Study
Oberto Snacks Empowers Leaders with Leadworker Effectiveness and Supervisory Skills Training
The employees at Oberto Snacks, Inc. were looking for more promotion and growth opportunities. Their Human Resources Director knew Archbright would provide the tools and training the team needed.
Download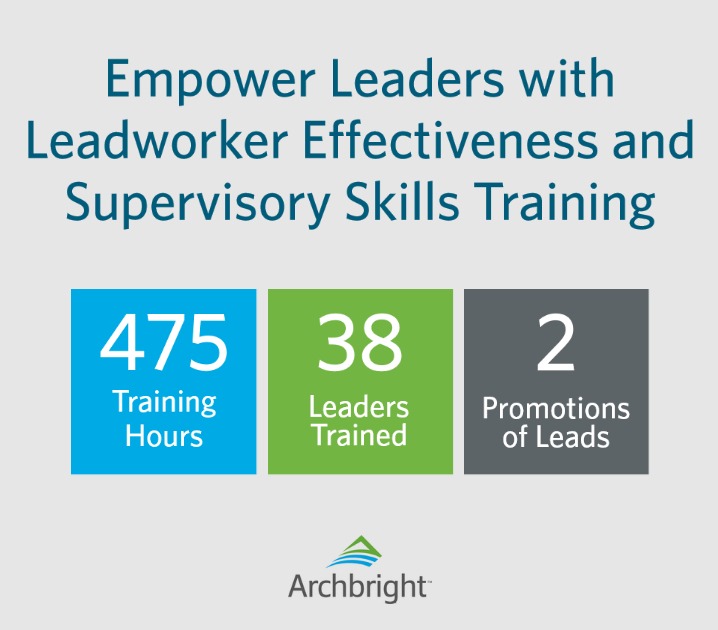 We have taken advantage of the many training opportunities that Archbright has offered. Our entire organization took Workplace Harassment Awareness, we have had some managers take some management classes, and we just signed up for a Diversity and Inclusion class. We have found the trainings to be very engaging and high quality.
Archbright Member