Meet mozzo
An Online Platform Exclusively For Archbright Members
Designed to connect members to our expert HR and safety resources, and to each other, mozzo is an invaluable resource for all your employees.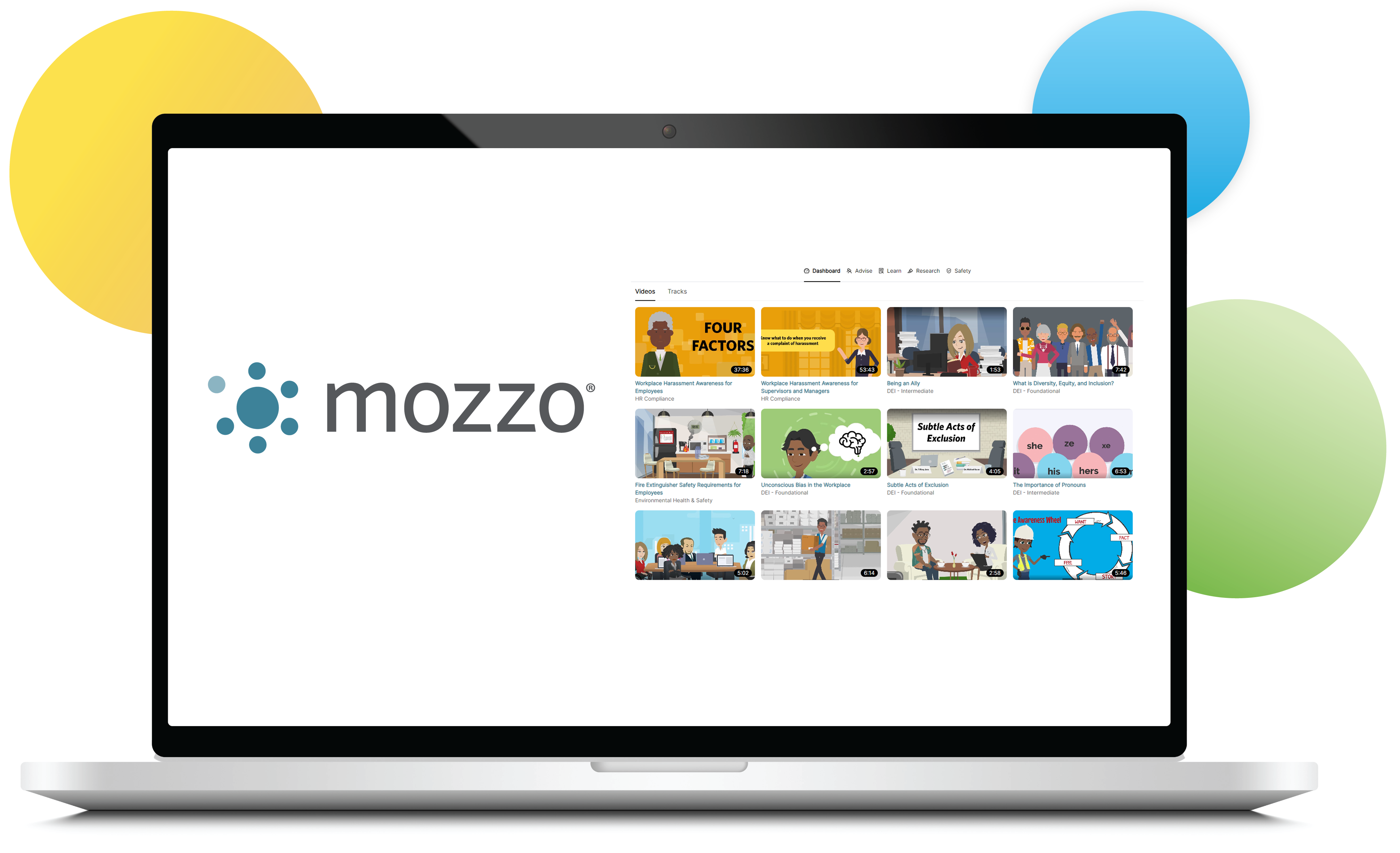 Human Resources
We support your HR function, strategy, and infrastructure to help you achieve your business goals. Learn more about all of the ways our HR Consultants can help.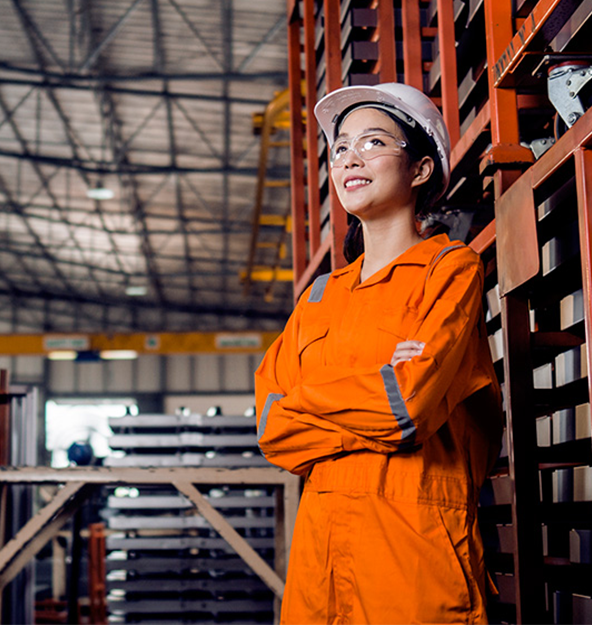 Employee & Leadership Training
Archbright University delivers employee and leadership training for today's modern workplace. Our courses, available virtual or in-person, make learning accessible and convenient.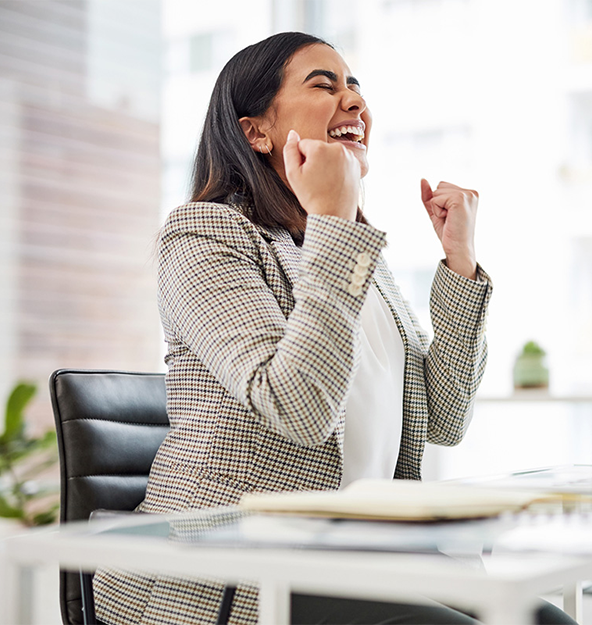 Employment Law & Labor Relations
With a broad and deep knowledge of employment law and labor relations, our legal team offers support that our members can depend on.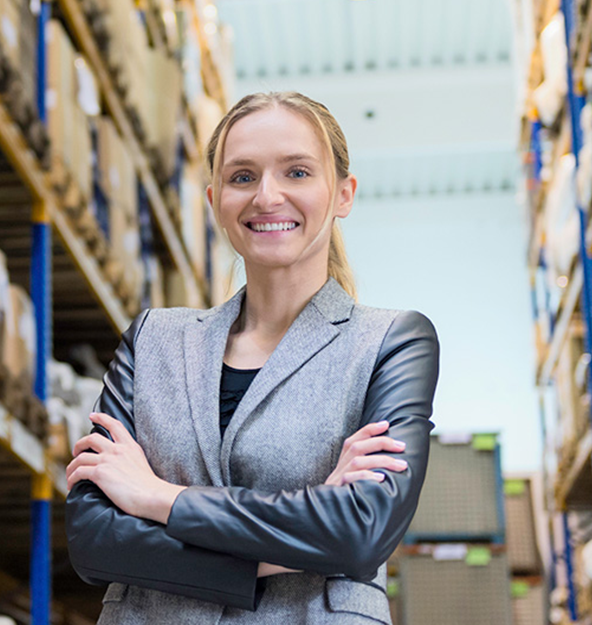 Pay & Benefit Surveys
Ensure your compensation and benefit packages are competitive. We are uniquely positioned in the market to gather pay data from small and medium sized companies across core Pacific Northwest industries.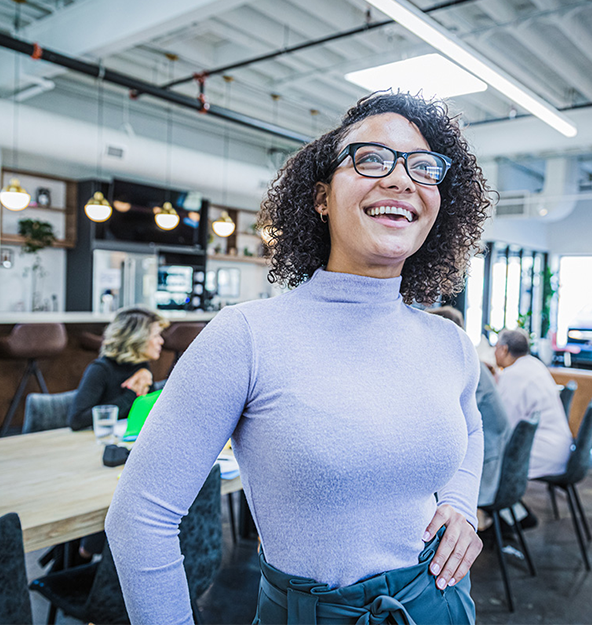 Workers' Comp
Prioritizing the safety of your employees to the top will positively impact performance and engagement, plus save your organization thousands of dollars in workers' compensation insurance costs.