Let us help you.
We support your HR function, strategy, and infrastructure to help you achieve your business goals. Learn more about all of the ways our HR Consultants can help.

Click on the services below to learn more.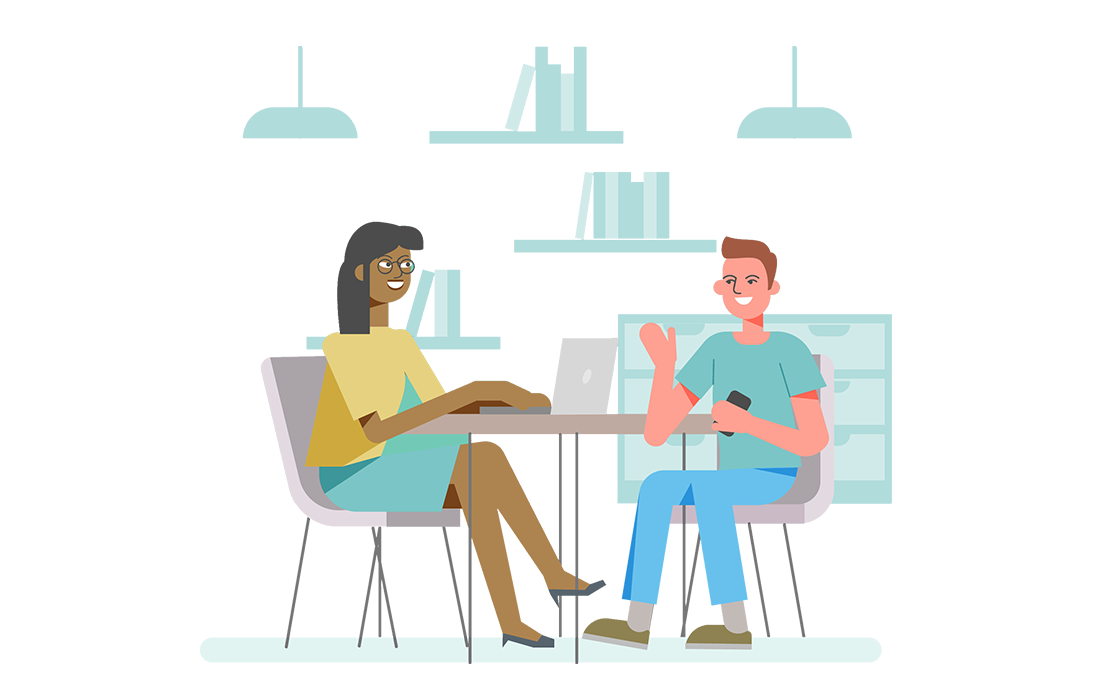 The money I pay is worth every penny! The Hotline, their Retro program and trainings are all critical to me doing my job."
-Member