We tackle the complexity of the workplace so our members can focus on the passion of their business.
Our leadership team includes seasoned professionals who are deeply committed to helping member organizations achieve the business results they need to succeed and thrive.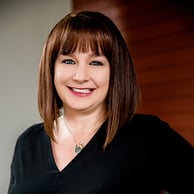 Shannon Kavanaugh
President & CEO
Shannon Kavanaugh's strategic vision ensures Archbright recruits, develops, and engages talented employees and builds the technical infrastructure necessary to support the workplace performance success of our members. She also leads the marketing and member relations functions within the organization. Previous to Archbright, she was the Founder and President of Go-To-Market Strategies, an online sales and marketing resource center. As an executive leader in both product and service organizations for over 25 years, Shannon is also a sales and marketing author and nationwide speaker. She holds a BA from the University of Washington.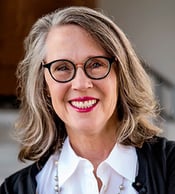 Kellis M. Borek
Vice President, Labor & Legal Services and General Counsel
Kellis Borek is the Vice President of Labor & Employment Services and General Counsel for Archbright. She oversees the legal work of Archbright's team of attorneys who provide advice and counsel regarding all aspects of employment and labor law to employers in Washington, Idaho, and Oregon. Kellis serves on the Leadership Team at Archbright supporting corporate strategy and compliance. Kellis is an expert in labor and collective bargaining and has a history of providing labor and employment advice to Archbright members. When the opportunity arises, Kellis still provides legal support to Archbright members. Kellis is a thought leader for Archbright; she speaks at events and leads a team that creates all educational and compliance content for Archbright. Kellis has practiced employment and labor law for over 25 years. She is licensed to practice in Washington and Idaho. Kellis earned her B.A. from Washington State University and her J.D. from Seattle University.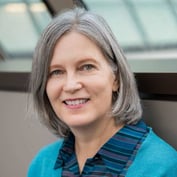 Carolyn S. Harvey
Vice President, Member Services Operations
Carolyn S. Harvey oversees the delivery of all services and focuses on continuous quality improvement to enhance the member experience. Carolyn joined Archbright in 2017 with 25 years of HR leadership experience in a variety of industries including manufacturing, consulting and engineering services. Prior to joining Archbright, she was the Vice President of Human Resources at a not-for-profit healthcare organization. Carolyn has an undergraduate degree in Business Administration from the University of Washington and is a certified Senior Professional in Human Resources (SPHR, SHRM-SCP).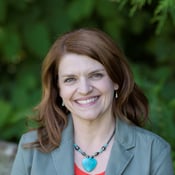 Natalie Roberts
Vice President, Marketing, Sales, and PMO
Natalie oversees Archbright's marketing, sales, and internal project management teams. Her department is responsible for driving membership growth, business development, brand engagement, and the execution of strategic and organizational projects. Natalie joined Archbright in 2014, bringing over 20 years of marketing, sales, and project management expertise in professional service organizations to support Archbright through its digital transformation and market expansion. She graduated from the University of Washington with a Bachelor of Arts in Communications.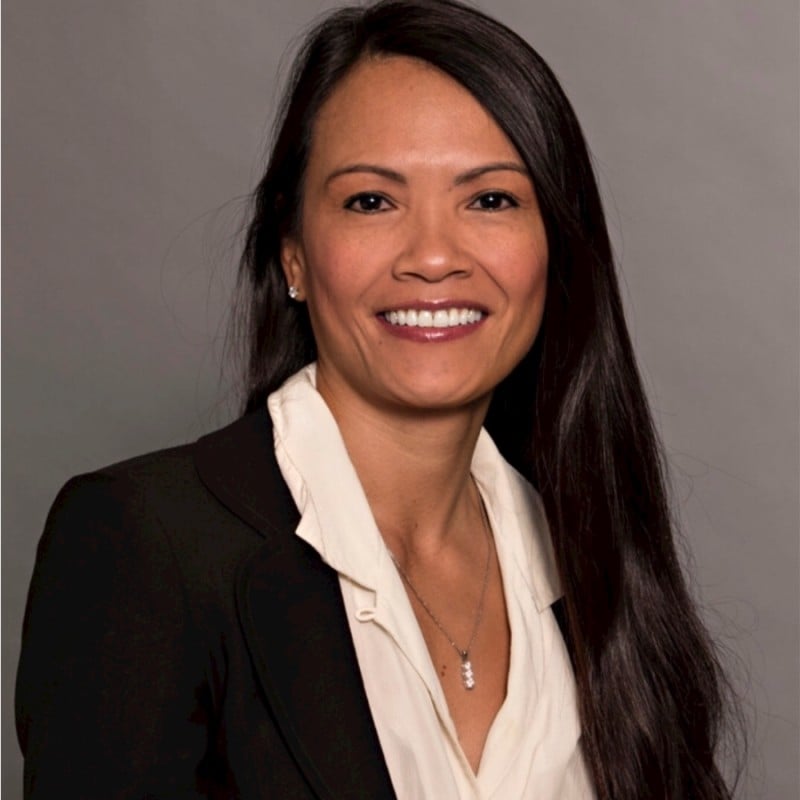 Dahan Pham, CMA, CPA, MBA
CFO
Dahan Pham is an accomplished finance and accounting professional who brings to Archbright more than 22 years of finance and accounting experience in diverse business environments including: warehouse and transportation; healthcare; telecommunication; investment management; hospitality and entertainment for a tribal entity; and auditing for Department of Revenue and State Auditor's Office. Equally important, she brings a personal mission to ensure that the accounting and finance department supports a positive customer experience for all stakeholders. Dahan obtained a Bachelor's degree in Accounting from Western Washington University and earned an MBA with a concentration in MIS from City University of Seattle.
Dahan is also a licensed CPA and a certified CMA.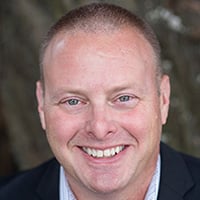 Joseph Marth, Ph.D.
Director, IDEAL
Dr. Joseph Marth is the Director of Inclusion, Diversity, Equity, Accessibility, & Leadership (IDEAL). Joseph began his management consulting career with Ernst & Young and he has 20+ years of professional experience in both small and Fortune 500 organizations. He holds a Ph.D. from the University of Akron, with doctoral concentration in Industrial-Organizational Psychology. Joseph, a member of the LGBTQ+ community, has been active in DEI (Diversity, Equity, & Inclusion) since the late 1990s. He had the honor of leading a major US telecom's first initiatives in Diversity & Inclusion, and later leading the Northwest Diversity Learning Series (NWDLS) in Seattle, WA for four years. Joseph consults with C-Suite executives to achieve inclusive cultures, increase employee engagement, and execute on strategic initiatives. He is a member of the American Psychological Association (APA) and the Society for Industrial & Organizational Psychology (SIOP).