We focus on proven ways to improve your organization's effectiveness, increase employee engagement, and plan for the future.
We help individuals navigate continuous change, identify and develop leadership competencies, and build alignment to create thriving cultures.
We improve your organization's effectiveness by helping individuals and teams navigate continuous change, identify and develop their leadership competencies, refine business processes, and plan for a successful future.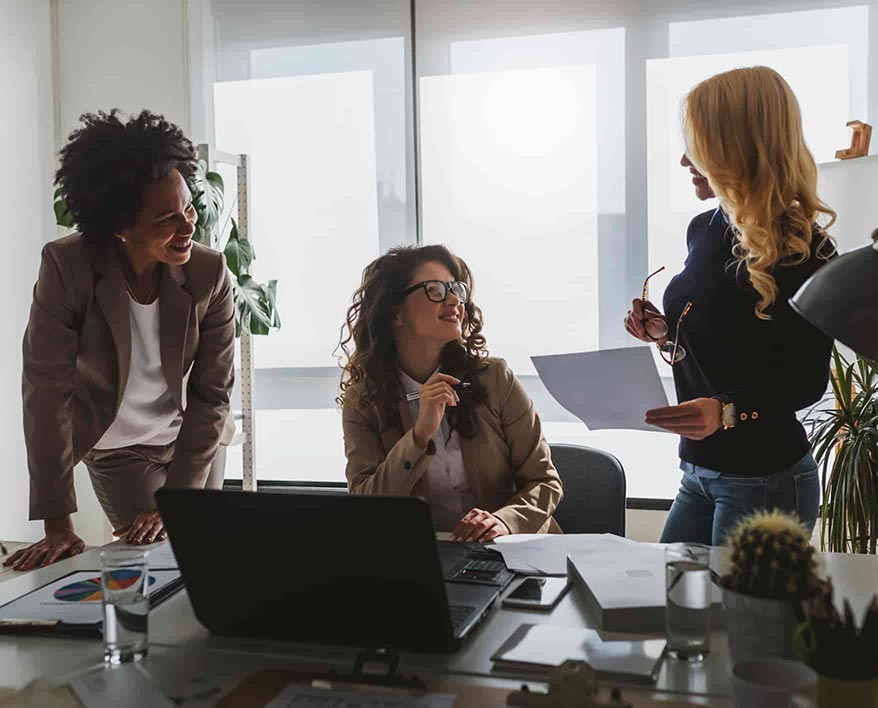 Specific Solutions May Involve Any Of The Following:
How are your leaders performing?
A leader's influence can be seen and measured through productivity, retention, and employee engagement. And the number of actively disengaged employees across the U.S. is rising.
Our Leadership Assessments help workplace leaders to better understand their strengths and developmental areas, improve self-awareness, and enhance effectiveness.
First, the leader completes the recommended online assessment. Next, the Archbright Coach analyzes the results. Then, the leader and coach meet for a confidential debrief.
This sets a foundation to support the leader's creation and ownership of their development plan to improve both performance and organizational results.
More Questions? Don't hesitate to reach out.
Contact Us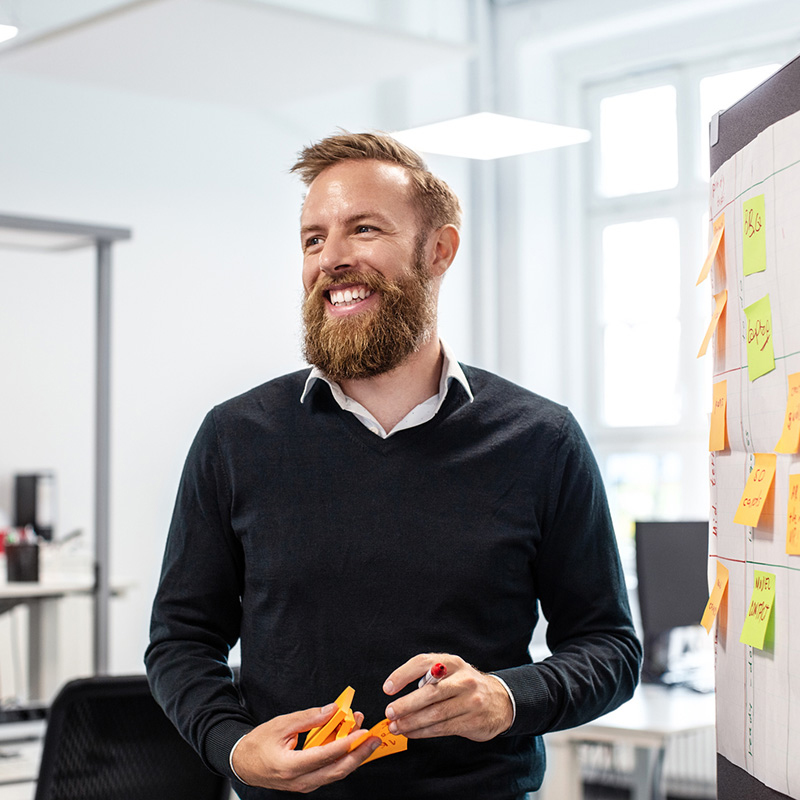 New challenges may require you to react quickly to keep your business on track.
Our projects are planned, sustained efforts that start with recognizing the need for change, such as high turnover, poor team performance, customer complaints, or the need for a succession plan.