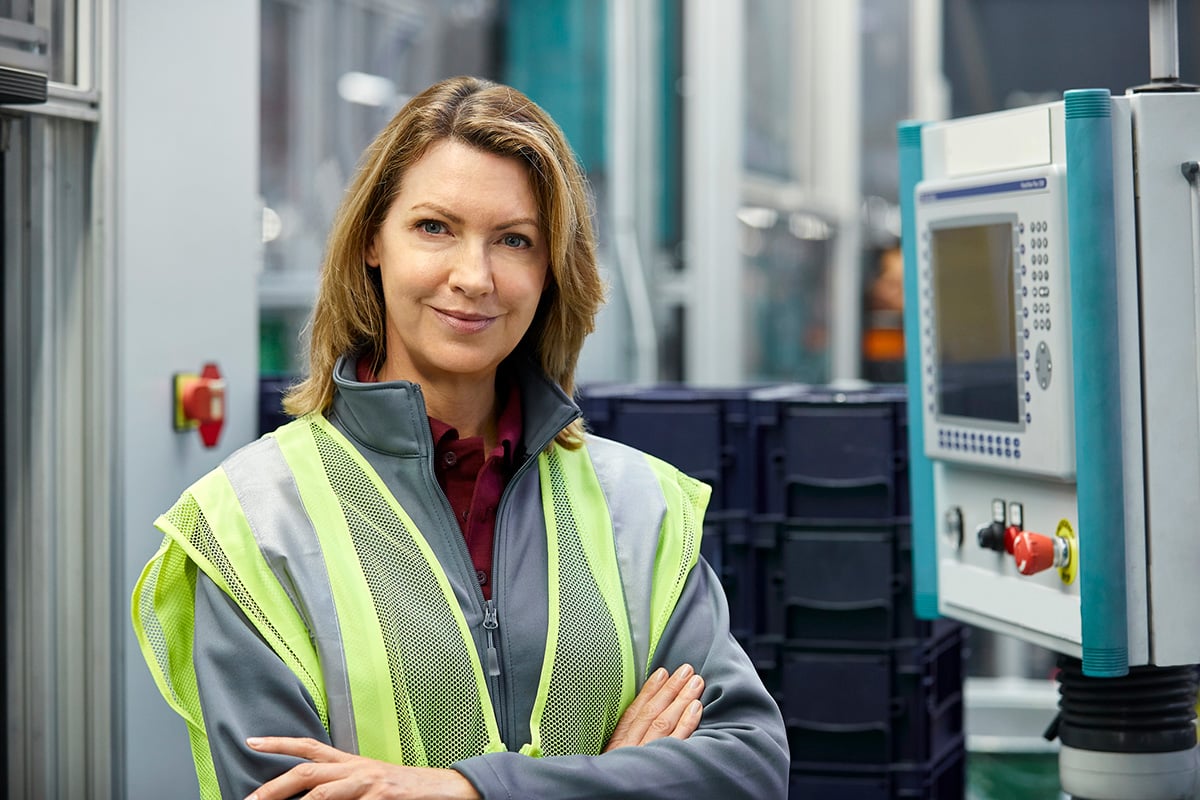 Prioritizing the safety of your employees to the top will positively impact performance and engagement, plus save your organization thousands of dollars in workers' compensation insurance costs.

Our experienced Safety, Claims Management, and Loss Control Teams support our members with employees located in Washington State through a variety of programs and services.

Click below to learn more about how we can help.
Workplace Safety, Claims Management, and Loss Control are critical to protecting your employees and your bottom line.
Put Archbright's experience to work for you today.
In any claim there are numerous steps that have to happen and it was only through your hard work that we were able to get this through the state system as quickly as we have. Had you not worked as hard and as quickly as you did, this claim could very well have ended up in a long drawn out expensive process.
-Human Resources Manager, Manufacturing Company