Our approach is simple.
We guide our members with proven safety programs to prevent injuries before they happen. We actively manage every claim to get the injured employee back to work. And we help our members manage the human side of safety by building employee engagement.
Our program returns all retro refunds to the group and distributes them based on merit, so members consistently earn the refunds they deserve year after year.
What is retrospective rating?
Learn more about retro and Archbright's program in this 2-minute video.
Since 1985, our program has returned over
$ 170 million
to members and still counting
Archbright's Manufacturing Retrospective Rating Program
Companies that qualify for our retro group will share their workers' compensation claims risk across the largest group in the state. These companies also enjoy the rewards of being part of a high performing group that consistently earns refunds for our members.
Archbright's Wholesale, Retail & Professional Services Retrospective Rating Program
For years, Washington State wholesale, retail, and professional services companies did not have many options for group retrospective rating programs. In 2017, we brought our expertise to these industries and launched our WRPS (wholesale, retail, and professional services) group.
Archbright manages the largest and one of the best performing retro groups for manufacturing companies in the state and have been doing so for over 30 years.
Our Manufacturing Retrospective Rating Program Members
"The money I pay is worth every penny! The Hotline, their Retro program and trainings are all critical to me doing my job."
"I like the quality and the depth and range of their scope of services. I have absolute confidence that they'll deliver."
"They treat their members very, very well. They check with one another to research the best answers when a member has a difficult question. You're not going to get that richness from a series of individual specialists."
We manage all Stay at Work reimbursement submissions as part of our program. Members not only receive additional dollars beyond their potential retro refund, they also save hours of valuable administration time.
We understand expensive claims aren't necessarily safety issues, they might be people issues. Engaged employees are more productive, get injured less, and get back to work faster than those who are disengaged.
Archbright can help.
Our workers' compensation team specializes in managing the entire situation, not just the claim.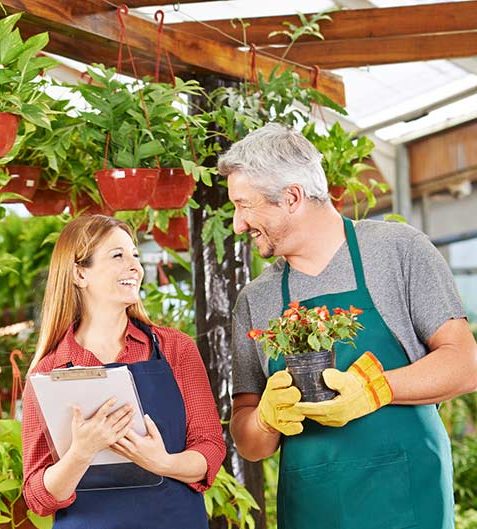 Find out if you qualify for an Archbright Retro Program
Download and fill out an authorization form today. Once completed, you can email it to us at info@archbright.com or fax it to 206.860.7889. The form allows us to gather information about your current performance from Labor & Industries and does not form an obligation between your company and Archbright.
Archbright ReClaim
Safety Consulting Services
COVID-19 Safety Services