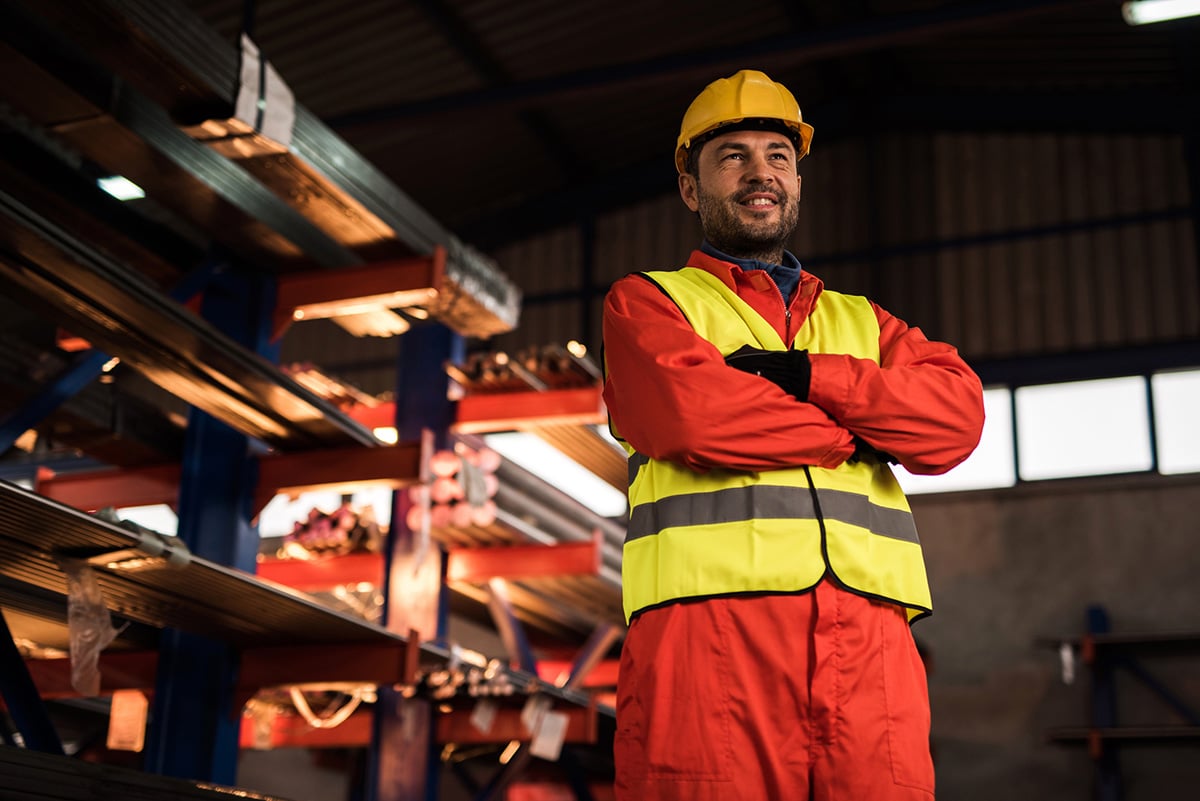 We can deliver all of our classes to your teams virtually and customize them to reflect your industry, policies, or specific business needs.
Team classes are ideal for groups of 10 to 25 and to cover topics specific to your company and culture. We work with you to deliver at a time and location convenient for your team.
Archbright University Catalog
Maximize the benefits of training in your organization today!
Our courses are always taught by an expert, live onscreen or live in-person, and are interactive.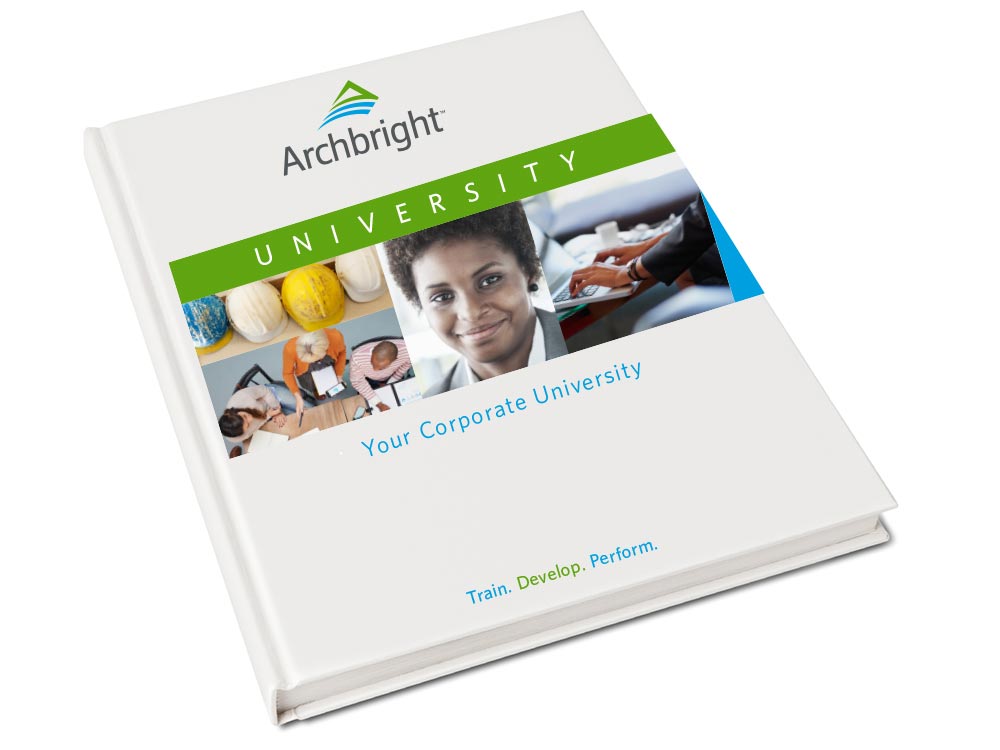 I like the quality and the depth and range of their score of services. I have absolute confidence that they'll deliver.
-Member