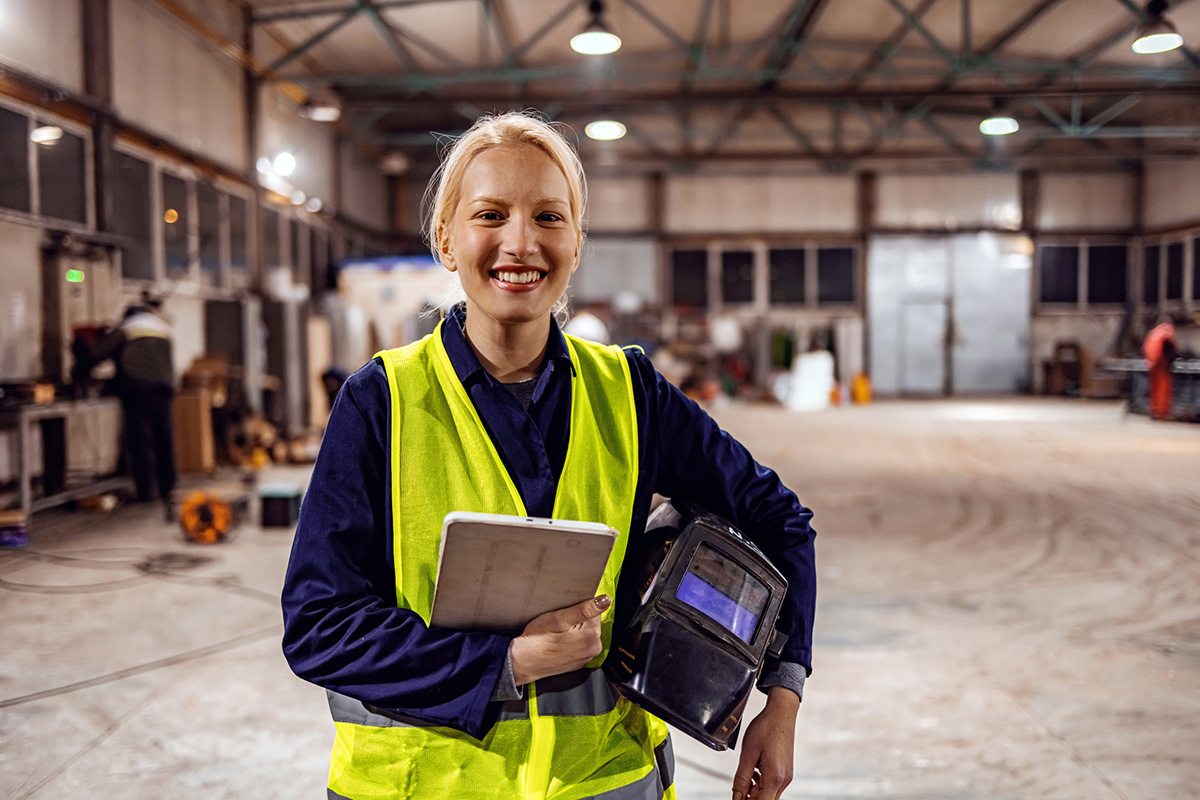 Our Salary Survey Tool is a comprehensive benchmark of wage, salaries, and bonus data.
We are proud to offer one of the largest and most comprehensive pay surveys for the Pacific Northwest. Wage, salaries, and bonus data is from non-exempt, exempt, and executive level positions from organizations throughout Washington, Oregon, and Idaho.
Participation is open for 2023.
This year, we have an all-new approach to our salary survey! Purchase your annual pass, upload your data, and you'll receive immediate access to our online Salary Survey Tool.
We are thrilled to introduce the 2023 Salary Survey Access Pass.
Available only to survey participants, this online tool gives users the flexibility and convenience to:
Pull specific data for the job positions that you're interested in.

Rather than going through a complete list of jobs, simply enter the job title you would like to search for to see the full compensation report for that role.


Tailor the information to meet your needs.

All positions can be viewed by base salary or total cash compensation. Filter the report by region, industry, revenue, company size, and type of organization.




Download, save, and share reports.

For easy referencing, we recommend you save the reports, which you can view on the main page of the Salary Survey tab. You can share reports with other mozzo users as well.
The only way to access 2023 salary data is through our Salary Survey Tool!
2023 Salary Survey Info: