Workplace Harassment Awareness Training
Workplace Harassment Awareness Training
Workplace Harassment Awareness Training
Prevent harassment in your workplace with awareness training.

We encourage you to take advantage of these benefits today!
Having an anti-harassment policy or sexual harassment policy is not enough. The company is at risk if managers and employees are not trained to be sensitive to comments, gestures, behaviors, or mannerisms that may be construed as harassment or creating a hostile work environment.
Additionally, regular training in unlawful harassment prevention is one component that allows employers to use the powerful affirmative defense against claims of harassment and discrimination in the workplace.

The aim is to encourage mutual understanding, sensitivity, and respect among employees, while limiting the potential for expensive charges of discrimination or harassment.

We offer this training in a variety of ways.
Virtual Instructor-Led Classes
Workplace Harassment Awareness for all employees
Workplace Harassment Awareness for Supervisors and Managers
On-Demand Classes in the mozzo Video Training Library
This animated video training is a streamlined version of our Archbright University course, but includes all the same information and gives you more flexibility:
No need to schedule all employees for in-person training. They can complete the course at a time convenient with their schedule.

The training is an effective option for learners who may struggle to sit in a classroom setting for long periods of time.
Participants will need to have a mozzo learner seat in order to view the training. If you need to purchase additional learner seats, please reach out to your Account Executive or email us at info@archbright.com.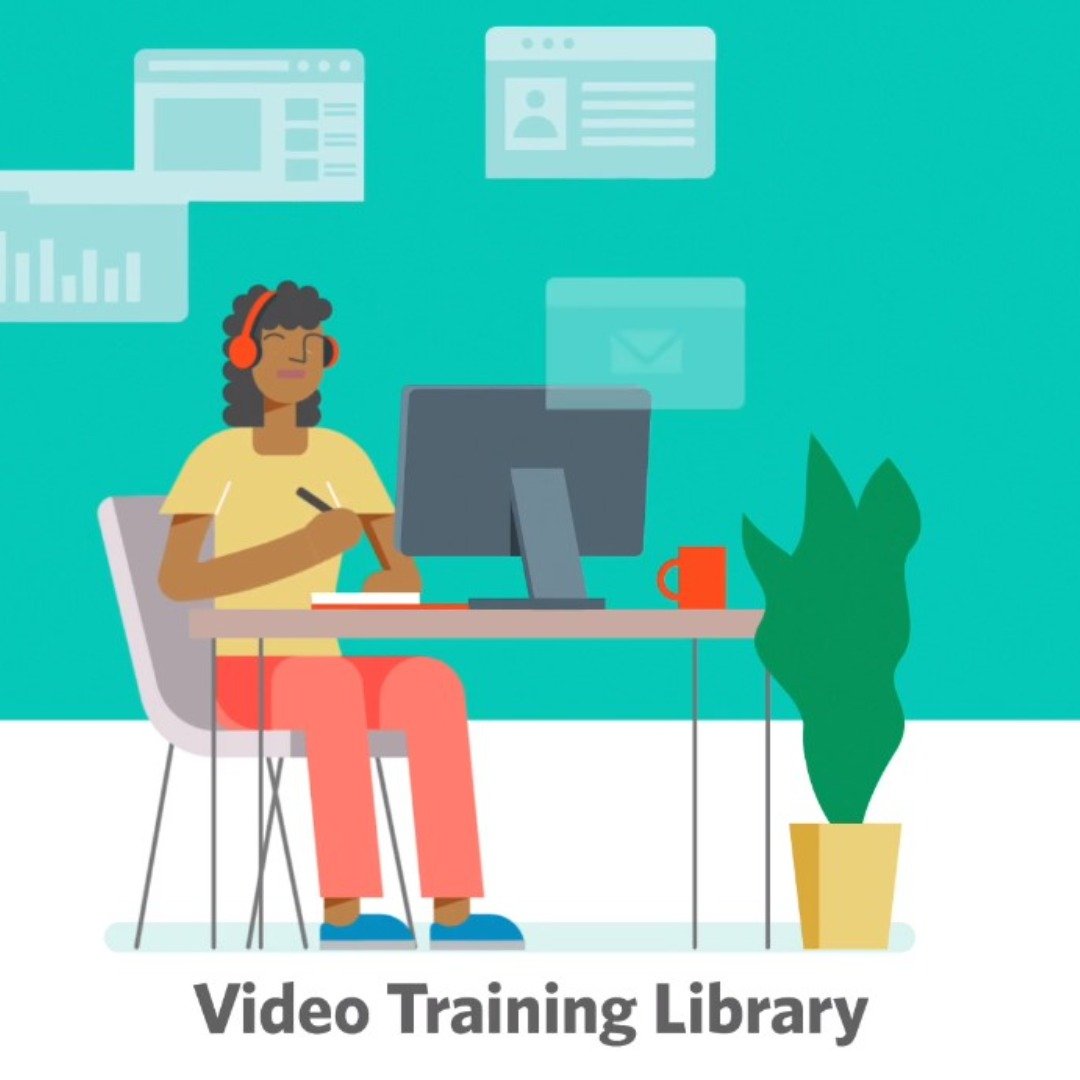 We can help!
In a recent study the EEOC found approximately 3 out of 4 employees who experienced harassment never talked to a supervisor, manager, or union representative about the conduct.
Contact us to bring harassment training to your team.