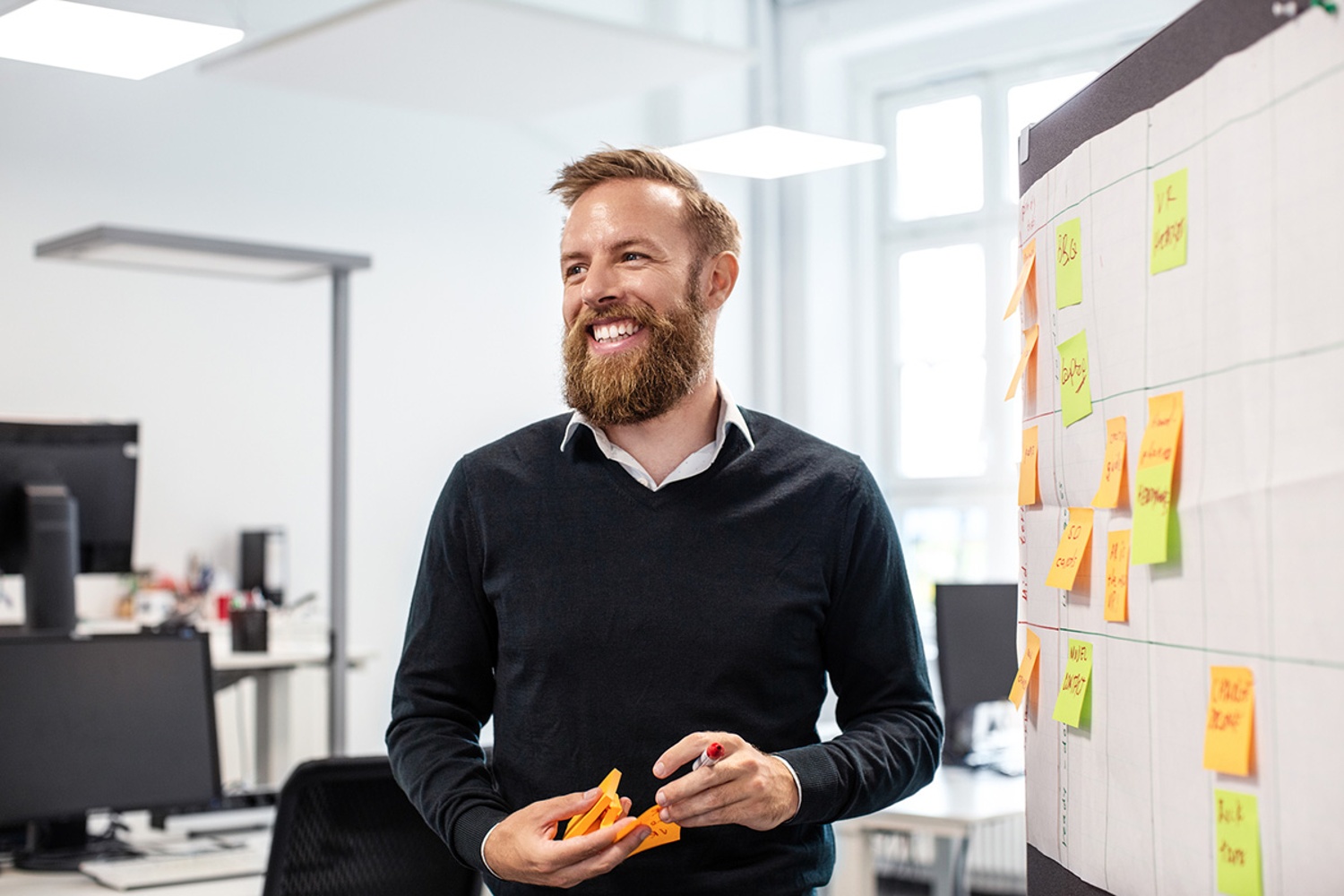 Our Employee Engagement Survey (EES) is designed to uncover underlying disengagement in your organization.
We help set the stage for developing an action plan to resolve any issues discovered through the process.
Access the data you need to:
Identify what departments, teams, or locations are the most disengaged in your organization.

Compare your results against others who have participated in the Employee Engagement Survey process nationwide.

Create an action plan to address engagement issues uncovered from the survey results.

Engaged employees are more likely to provide discretionary effort and are more productive. They are also more collaborative, react more positively to change, persist longer at difficult tasks, help others, and are more committed to the organization's mission and vision.
Learn the unique set of drivers causing any disengagement in your organization. When leaders understand and address these key drivers, they can decrease disengagement and increase engagement.

With the results from our EES, you can strategically plan how to improve employee engagement and, in turn, performance.
We make the survey on employee engagement easy
We invite your employees to participate in the survey via email.

Employees complete the survey on their computer or mobile device.


Once the survey closes, we analyze the data. We then walk you and your team through the engagement data.