If you are struggling to find the time to focus on recruiting, you're not alone. Archbright can help.
Get the extra support you need in today's competitive job market.
For 60 days, our recruiting consultants will follow our proven methodology to source the best candidate pool possible for your open position.

We work closely with your hiring manager to create a comprehensive plan that supports your company's culture and management style.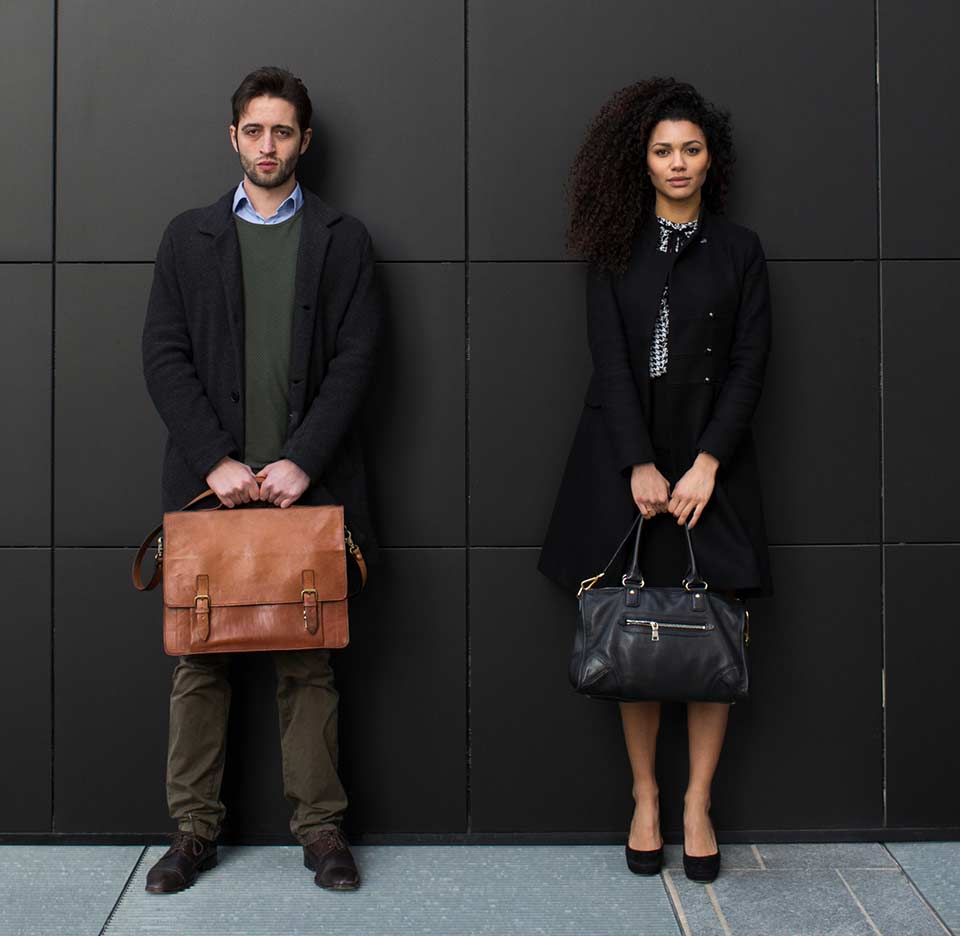 Kick-Off Meeting
This is where we learn about your culture, management style, and ideal candidate.
Job Advertisements
We manage the creation and placement of all advertisements.
Applicant Tracking System (ATS)
Our ATS is available for all job postings and electronic submission of applications.
Follow-up
We will contact all non-selected candidates via email and let them know the position was offered to someone else.
Top Candidates Selection
We provide a recommendation summary based on the applicant pool.
"The money I pay is worth every penny! The Hotline, their Retro program and trainings are all critical to me doing my job."
"I like the quality and the depth and range of their scope of services. I have absolute confidence that they'll deliver."
"They treat their members very, very well. They check with one another to research the best answers when a member has a difficult question. You're not going to get that richness from a series of individual specialists."