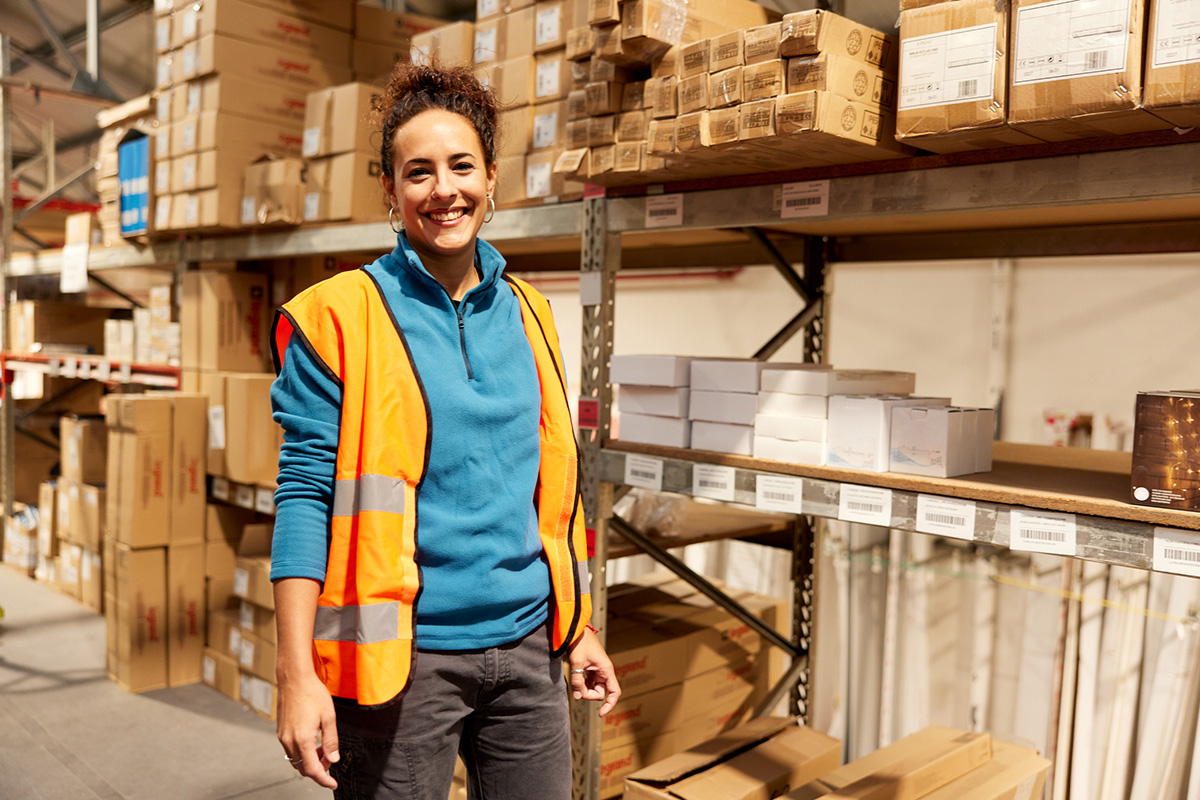 We understand the ever-changing world of healthcare can feel overwhelming for both HR and employees to navigate at times. When it comes to benefits administration, choosing the right partner is key.
We are proud to partner with this organization that offers a variety of benefits programs to meet our Washington State members' needs.
We have a partner that can help you manage your benefits.
Archbright has partnered with Business Health Trust to offer comprehensive, affordable employee benefits to our members. BHT plans are designed to help Washington's business community thrive by providing the high quality, affordable employee benefits growing companies need to be competitive.