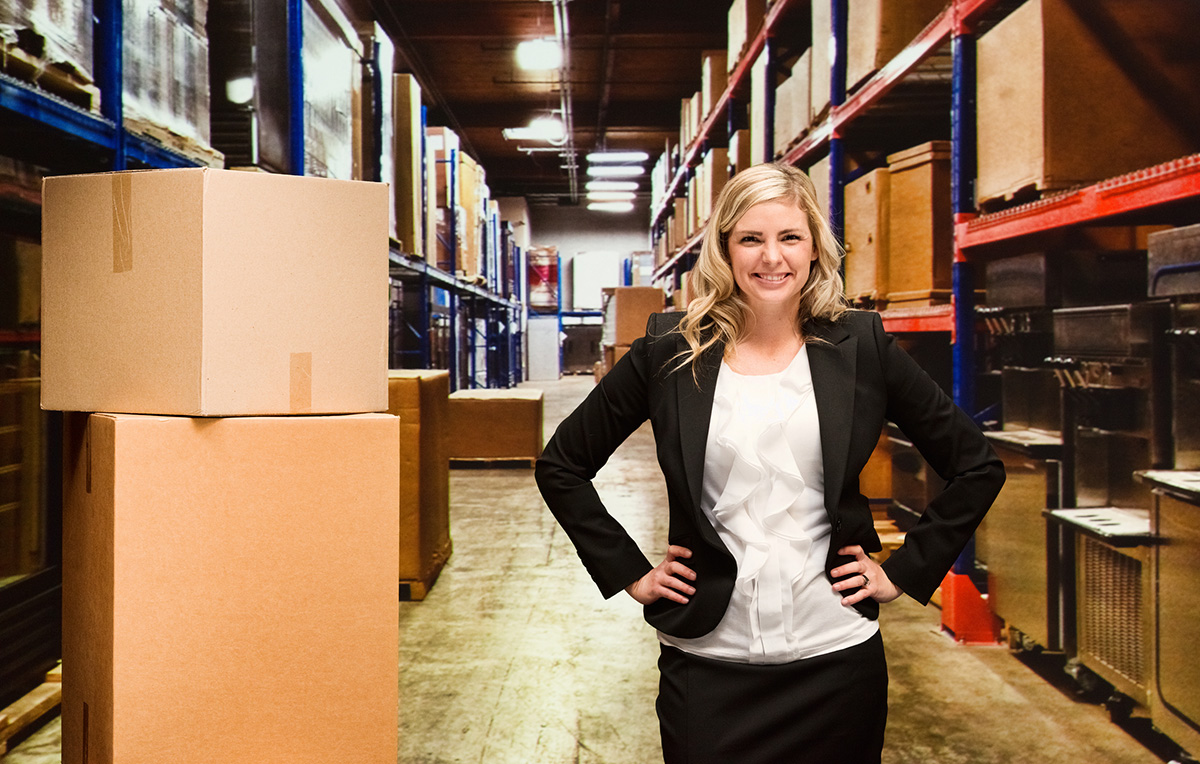 Today's workplace is unpredictable. No one feels the impact of this more than HR.
Our team of HR Consultants are experienced, seasoned professionals. We can quickly step in to manage day-to-day HR responsibilities, complete specific projects or tasks, and provide relief when it is most needed.
HR functions we regularly support members with:
Case Study
HR Consulting Implements Best Practices at K Vintners Through a New Employee Handbook and Hiring Process
K Vintners needed HR support, having no HR professional on staff. The company was approaching over 50 employees and had a strategic growth plan to implement. Their President reached out to Archbright on the advice of a colleague.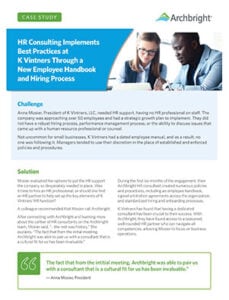 The money I pay is worth every penny! The Hotline, their Retro program and trainings are all critical to me doing my job."
-Member