We help solve your business challenges, refine processes, and build alignment to improve performance and help your company grow.
We improve your organization's effectiveness by helping individuals and teams navigate continuous change, identify and develop their leadership competencies, refine business processes, and plan for a successful future.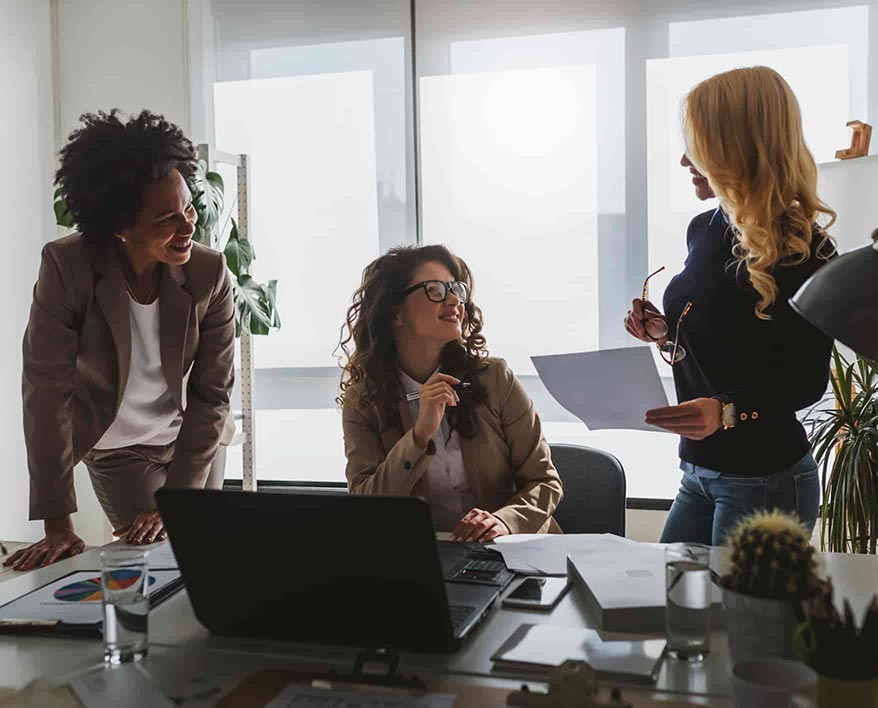 Specific Solutions May Involve Any Of The Following:
Organization Design
Leadership Assessment
Mission, Vision, Values, Goal Setting
Talent Assessment
Job Competencies
Succession Planning
Performance Management
Leadership Retreats
Introducing 15Five
Archbright recently partnered with 15Five, a people and performance management platform. 15Five takes a holistic approach by combining evidence-based software, services, education, and day-to-day practices to create highly-engaged, high-performing organizations. Through strategic weekly check-ins, 15Five delivers everything a manager needs to maintain visibility and impact performance, including continuous feedback, objectives tracking, recognition, 1-on-1s, and 360 reviews.
To learn more about 15Five, please connect with your Account Executive or email us at info@archbright.com.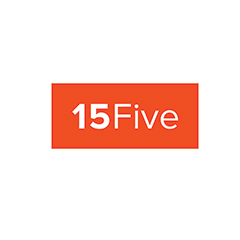 New challenges may require you to react quickly to keep your business on track.
Our projects are planned, sustained efforts that start with recognizing the need for change, such as high turnover, poor team performance, customer complaints, or the need for a succession plan.