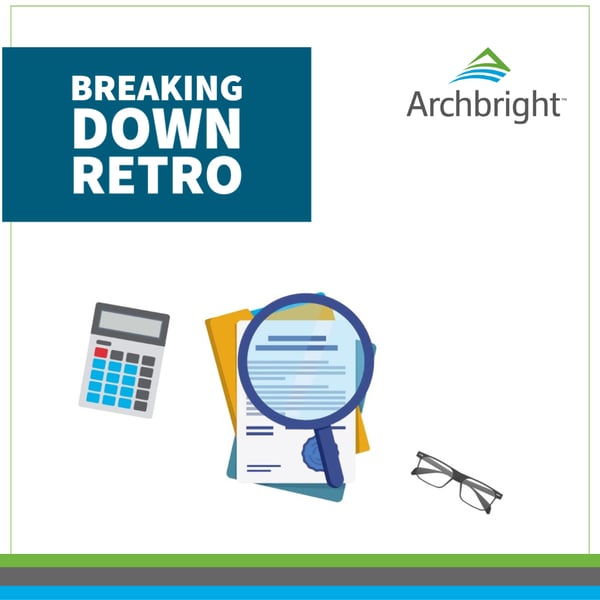 Looking for ways for your organization to save money?
In addition to helping employers keep their employees safe, Archbright has been helping employers earn valuable refunds and lower their workers' compensation premiums.
This recorded webinar covers:
How retrospective rating works
The different retro programs available at Archbright
Included Archbright services and safety support
How you as an employer can benefit from participation
Get Rewarded for Improving Your Organization's Safety
With Archbright ReClaim, we are helping members lower their workers' compensation premiums through effective claims management and safety practices.

Any company can qualify for Archbright ReClaim regardless of industry, premium size, or past performance.
Pay & Benefit Surveys
We are uniquely positioned in the market to gather pay data from small and medium sized companies across core Pacific Northwest industries.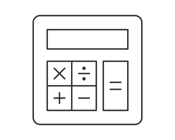 Wage & Compensation Survey
One of the largest and most comprehensive pay surveys for the Pacific Northwest. It's a benchmark of wage, salaries, and bonus data on non-exempt, exempt, and executive level positions.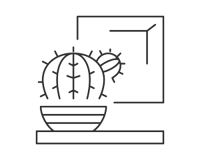 Benefits Plus Survey
Reporting practices related to benefits in the region including: holidays, time-off, general compensation trends, health & welfare benefits, and more.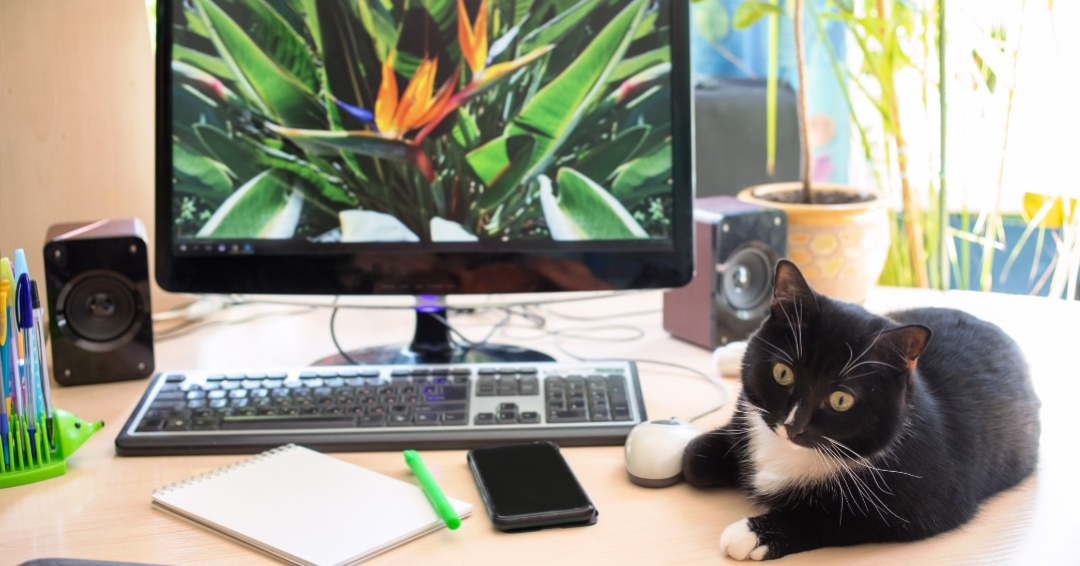 Human Resources

Employees have more bargaining power now than they've had in decades and are demanding remote work...
Read More »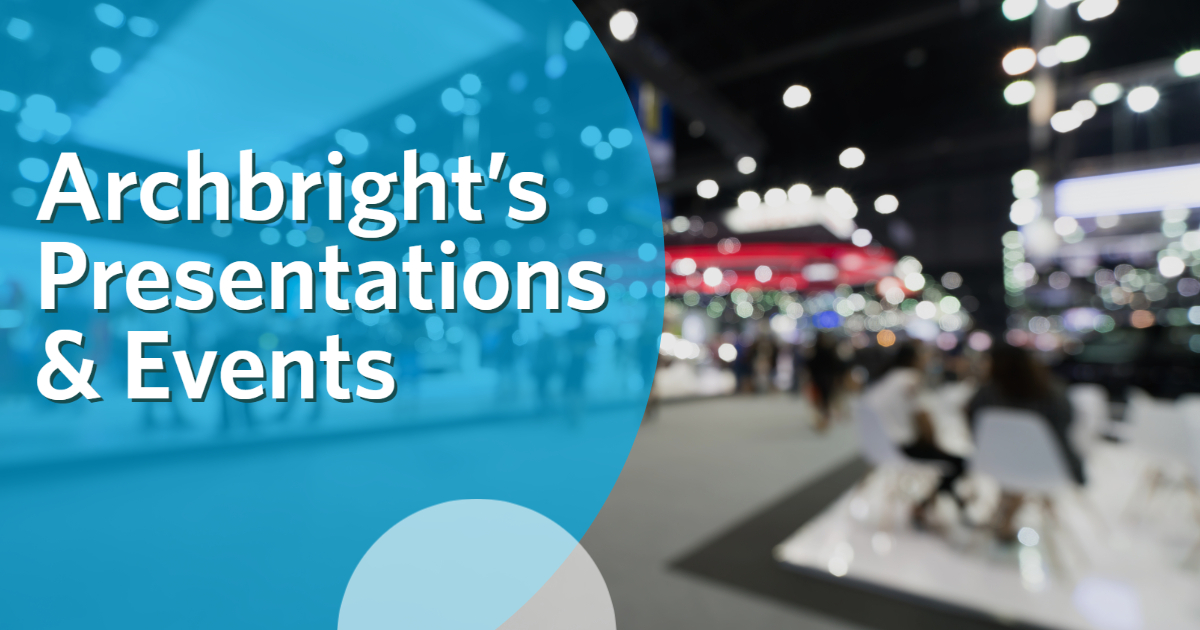 Archbright News

The Archbright team is out in the community, sharing our expertise on relevant and timely HR...
Read More »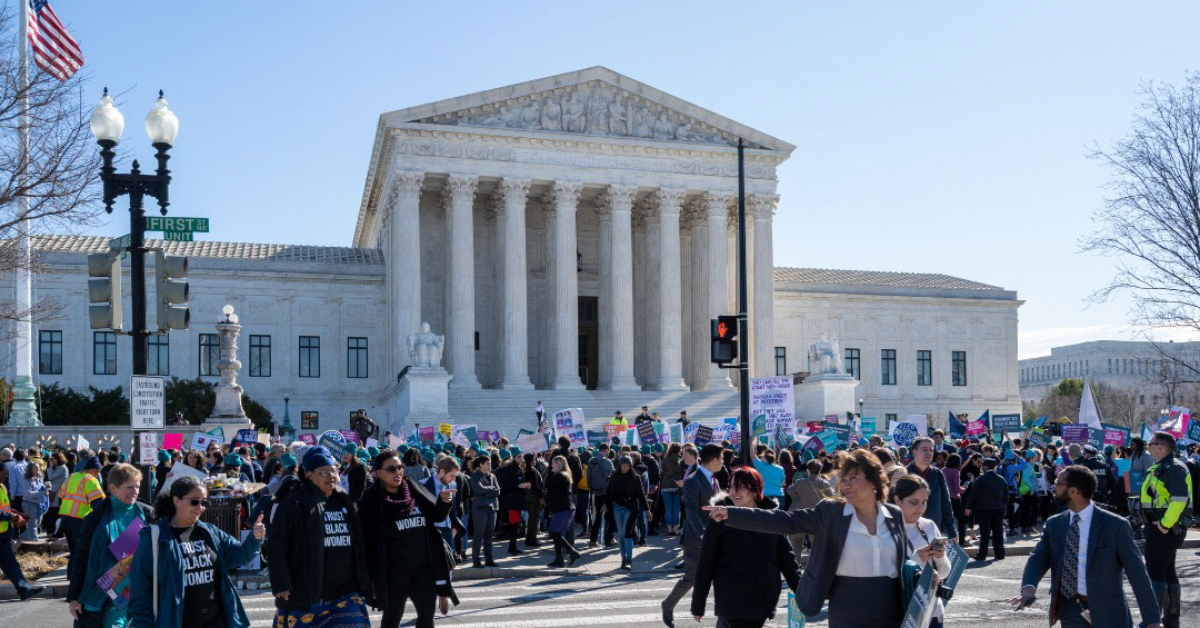 Employment Law

After the US Supreme Court's June 24 landmark decision to overturn Roe v. Wade, employers across...
Read More »
Thank you to our incredible team for continuing to make Archbright one of Washington's Best Workplaces. And congratulations to our members who made the list, too!