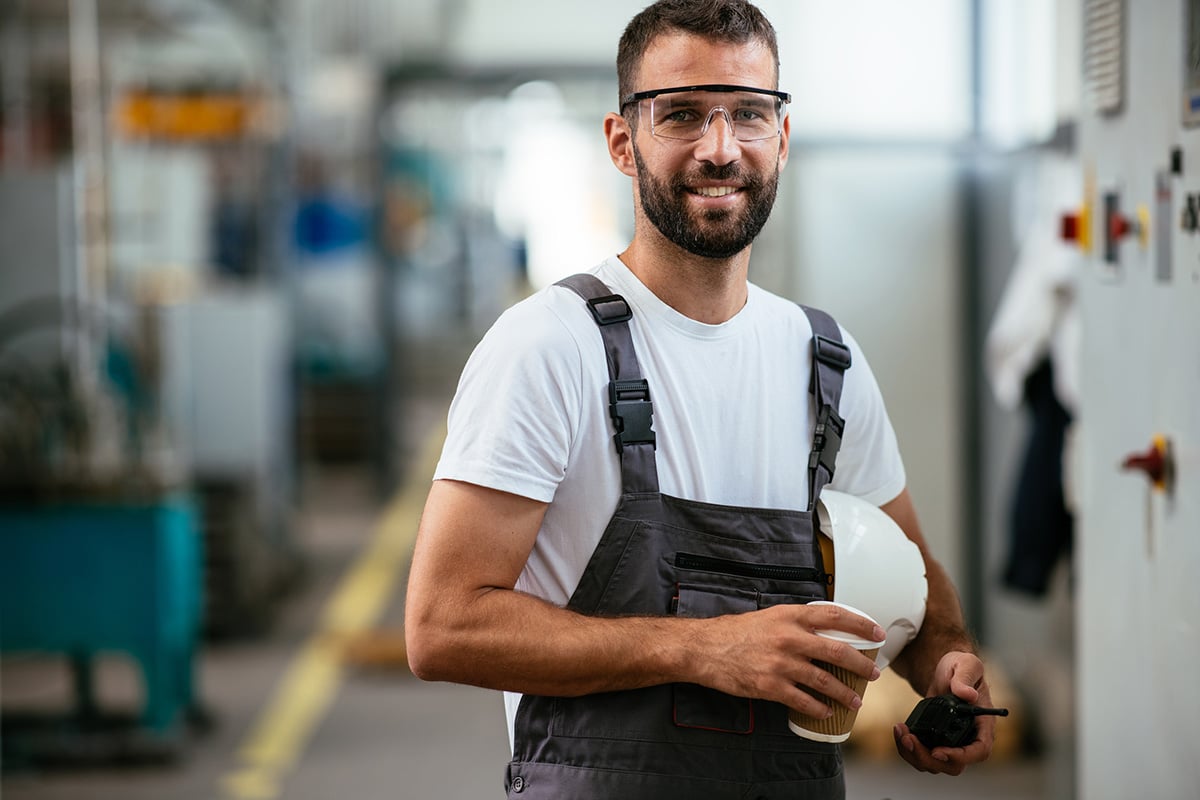 We partner with you to create compensation plans that are objective, easy to administer, understandable, and fair.
Let's design a plan that will meet your company's current and future needs.
Our team will work with you and your leaders to develop a compensation philosophy that will support the compensation strategy and guide the creation of salary bands and ranges for your existing positions.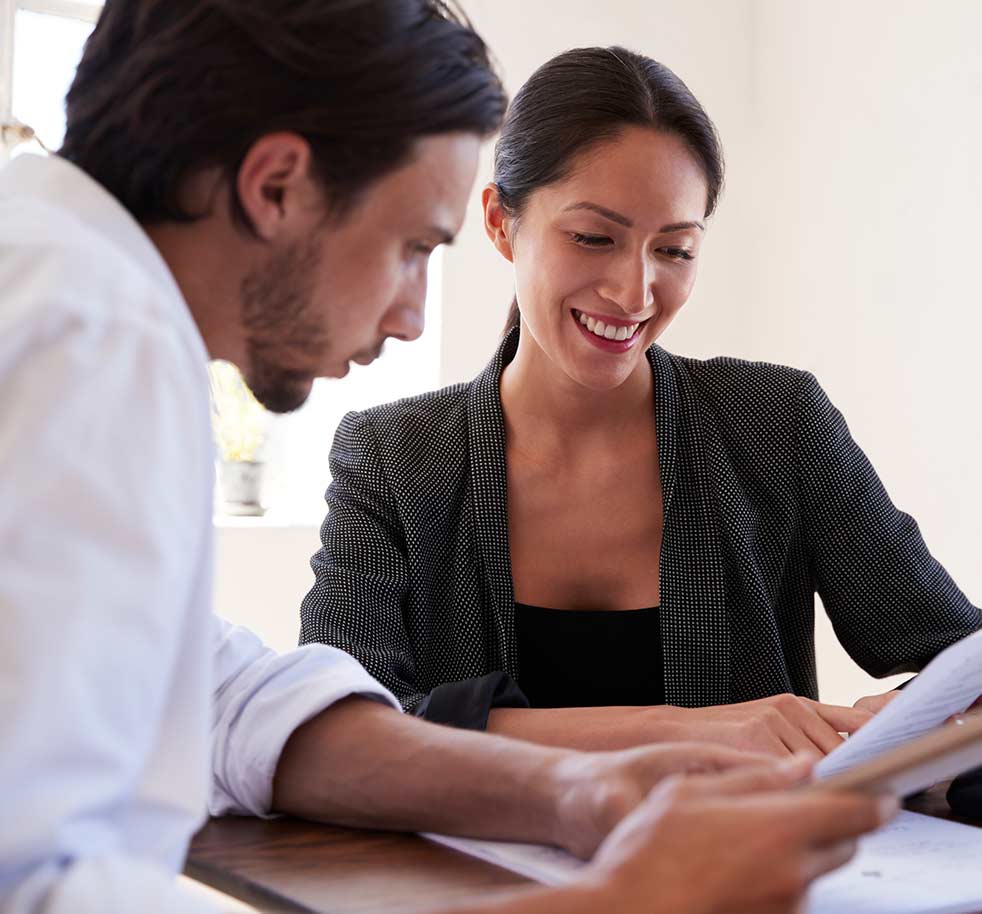 Beyond compensation planning, our services also include:
The money I pay is worth every penny! The Hotline, their Retro program and trainings are all critical to me doing my job."
-Member