mozzo is our new online platform designed to connect members to our expert HR and safety resources—and to each other. It includes:
Advisor Chat with our experienced HR and Safety Advisors
An online Community to connect with other members and our experts
Job Description Builder to develop and save job descriptions
Handbook Builder to produce a compliant employee handbook
Video Training Library to view, assign, and share microlearnings
Resource Library including hundreds of HR, Safety, and Compliance resources
Claims Tracker to view status of the workers' compensation claims we manage for your company
Available to all Archbright members, mozzo ensures we stay connected to each other and to the HR and safety resources necessary to thrive in today's workplace.
You can also access many of mozzo's features on the go with mozzo Mobile, our mobile app. Available to mozzo users, you must have activated mozzo account. Once you download, you will need your mozzo credentials to access.
Download today on your preferred app store:




If you have not qualified for a retrospective rating program (retro) in Washington State, or aren't served by a high-performing retro group, you have missed out on the opportunity to earn refunds and offset your workers' compensation costs year after year. Until now.
We are pleased to introduce our new program, Archbright ReClaim, designed to help members lower their workers' compensation premiums through effective claims management and proven safety practices. And each year, the best performing participants receive a portion or full service fee refund (and potentially an additional bonus!) as a reward for reducing claims costs.
Best of all, any company can qualify for Archbright ReClaim regardless of industry, premium size, or past performance.
Pay & Benefit Surveys
We are uniquely positioned in the market to gather pay data from small and medium sized companies across core Pacific Northwest industries.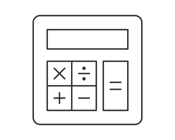 Wage & Compensation Survey
One of the largest and most comprehensive pay surveys for the Pacific Northwest. It's a benchmark of wage, salaries, and bonus data on non-exempt, exempt, and executive level positions.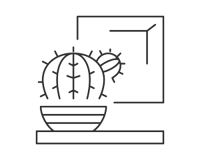 Benefits Plus Survey
Reporting practices related to benefits in the region including: holidays, time-off, general compensation trends, health & welfare benefits, and more.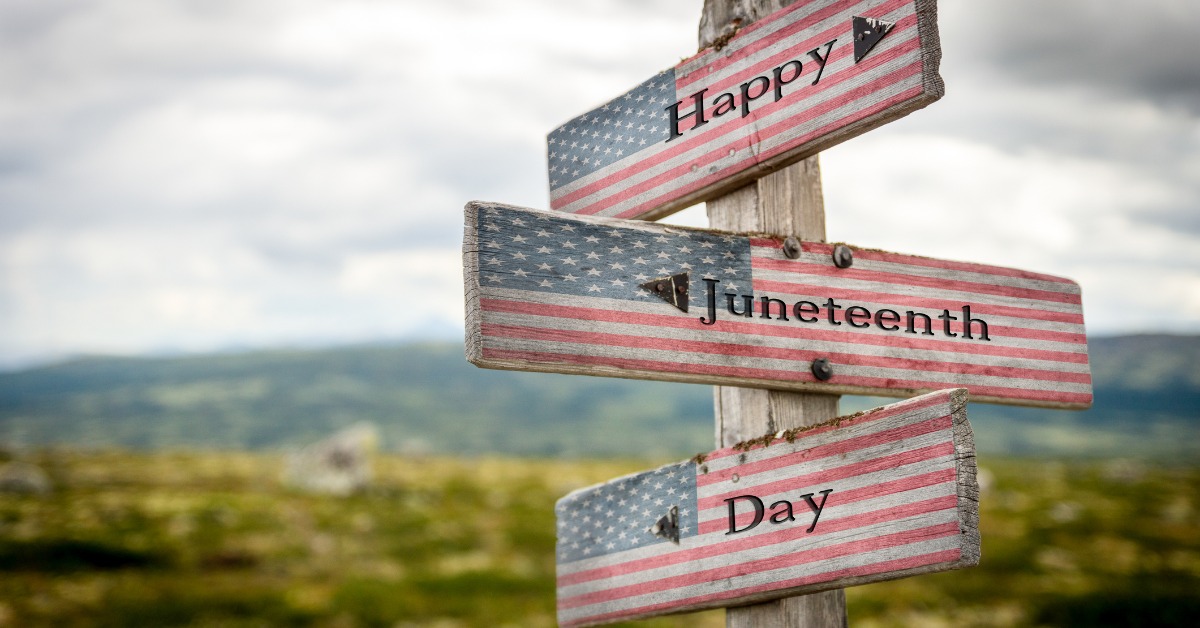 Human Resources

Juneteenth, celebrated each year on June 19, is a day to commemorate the end of slavery in the...
Read More »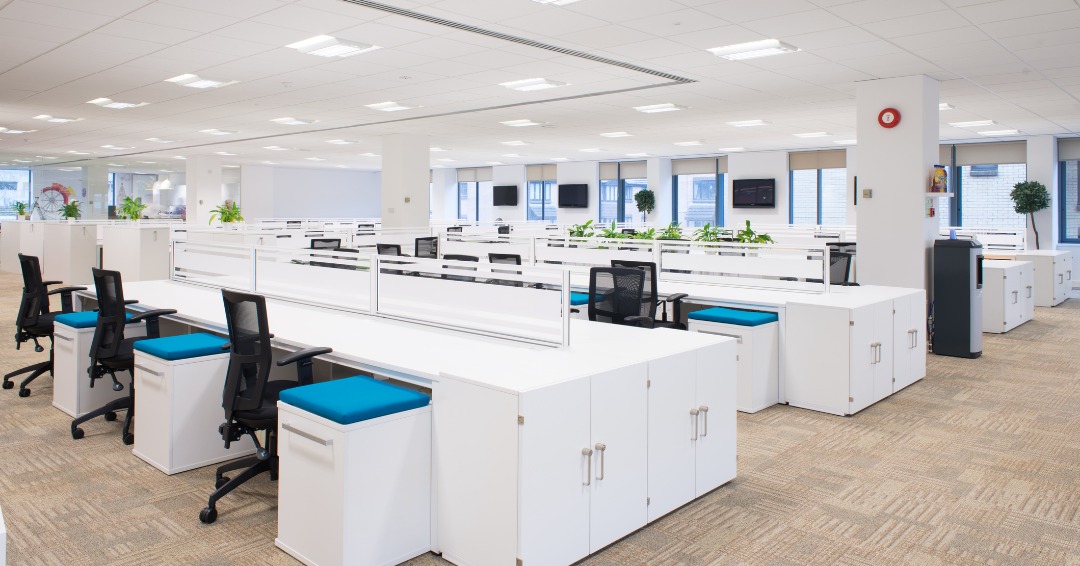 Workplace Safety

The devastating school shooting at Uvalde, Texas, has caused many to ponder the likelihood of a...
Read More »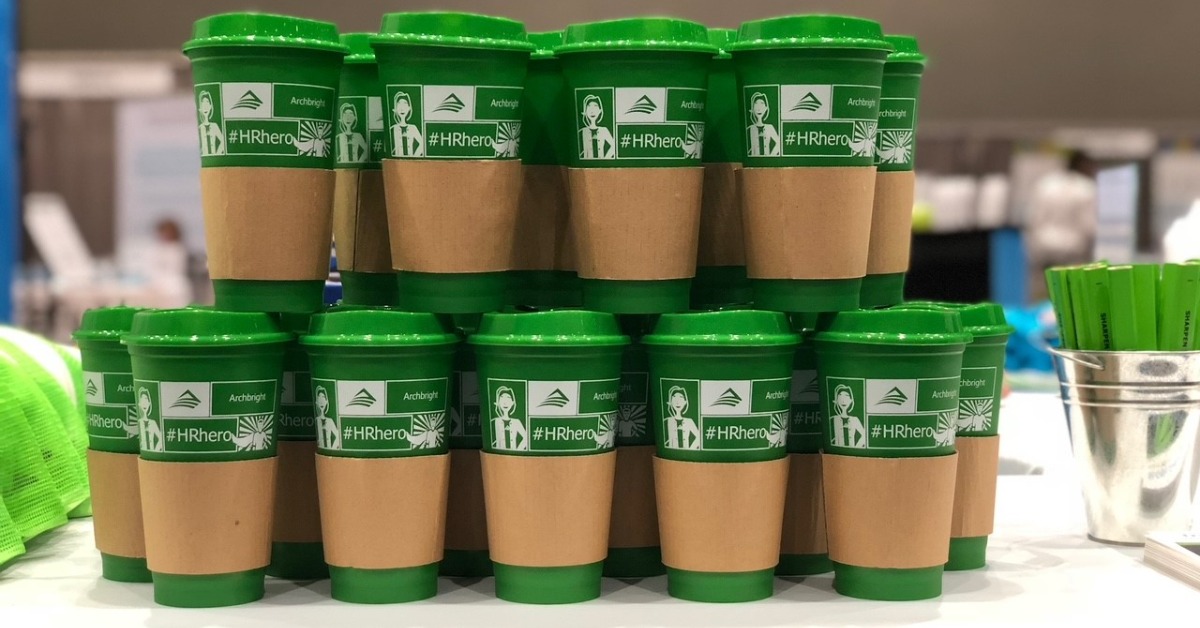 Human Resources
HR professionals do not have the world's easiest job. Most HR generalists are part benefit...
Read More »
Thank you to our incredible team for continuing to make Archbright one of Washington's Best Workplaces. And congratulations to our members who made the list, too!