Wondering what actions you need to take in preparation for the new Salary Transparency Law?
With the new pay transparency law that goes into effect on January 1, 2023, most Washington employers will be required to include the wage scale or salary range for the position, and a general description of all the benefits and other compensation to be offered to the hired applicant on all job postings.
Now is the time to ensure you fully understand the guidelines and how they impact your organization.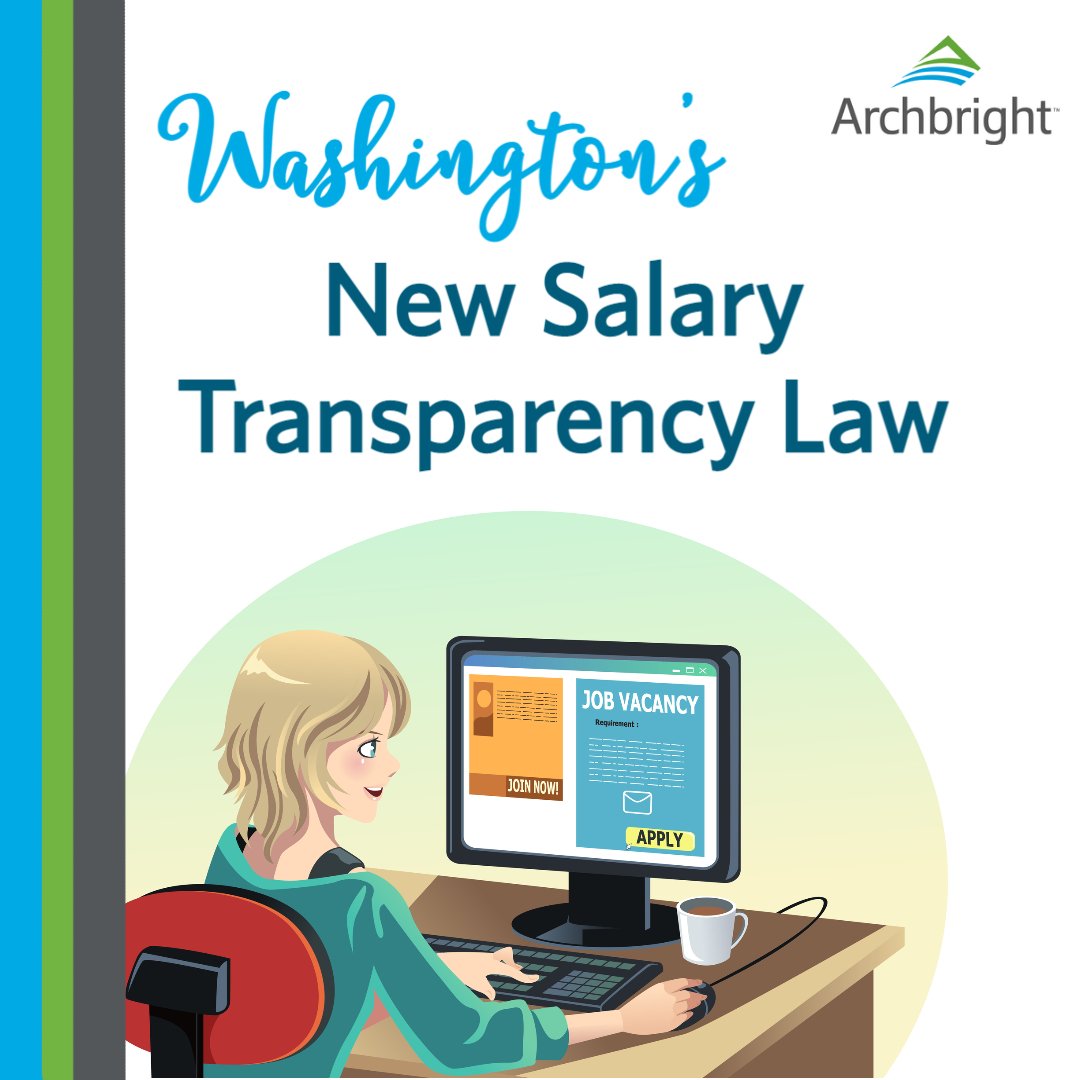 Membership with Archbright starts as low as $200/month and provides unlimited access to our HR and Safety Hotlines.

Members, call us today! We can help.

HR Hotline: 206.329.1120 ext. 2 | 509.381.1635 ext. 2
Safety Hotline: 206.329.1120 ext. 3 | 509.381.1635 ext. 3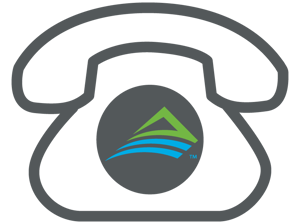 Archbright University delivers employee and leadership training for today's modern workplace. Our public courses, available virtual or in-person, make learning accessible and convenient.
Get Rewarded for Improving Your Organization's Safety
With Archbright ReClaim, we are helping members lower their workers' compensation premiums through effective claims management and safety practices.

Any company can qualify for Archbright ReClaim regardless of industry, premium size, or past performance.
Pay & Benefit Surveys
We are uniquely positioned in the market to gather pay data from small and medium sized companies across core Pacific Northwest industries.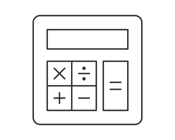 Wage & Compensation Survey
One of the largest and most comprehensive pay surveys for the Pacific Northwest. It's a benchmark of wage, salaries, and bonus data on non-exempt, exempt, and executive level positions.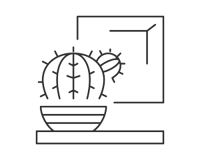 Benefits Plus Survey
Reporting practices related to benefits in the region including: holidays, time-off, general compensation trends, health & welfare benefits, and more.
Human Resources
Everyone likes to have a little fun in the workplace. However, even well-intentioned jokes can go...
Read More »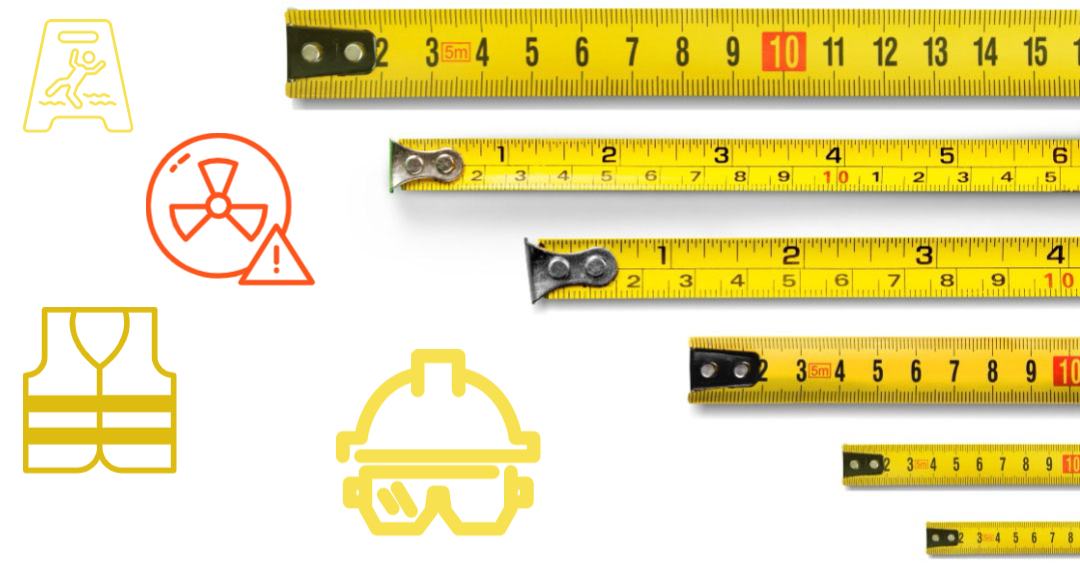 Workplace Safety

Every employer wants to attract and retain the best workers. There are several ways to accomplish...
Read More »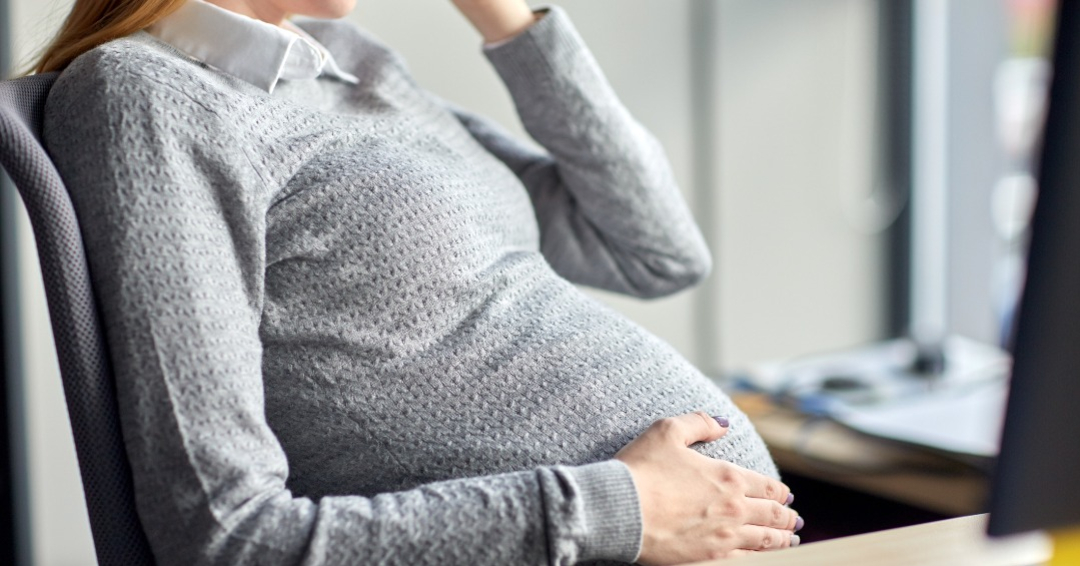 Human Resources

More than 45 years after the passage of the Pregnancy Discrimination Act (PDA), pregnant and...
Read More »
Thank you to our incredible team for continuing to make Archbright one of Washington's Best Workplaces. And congratulations to our members who made the list, too!