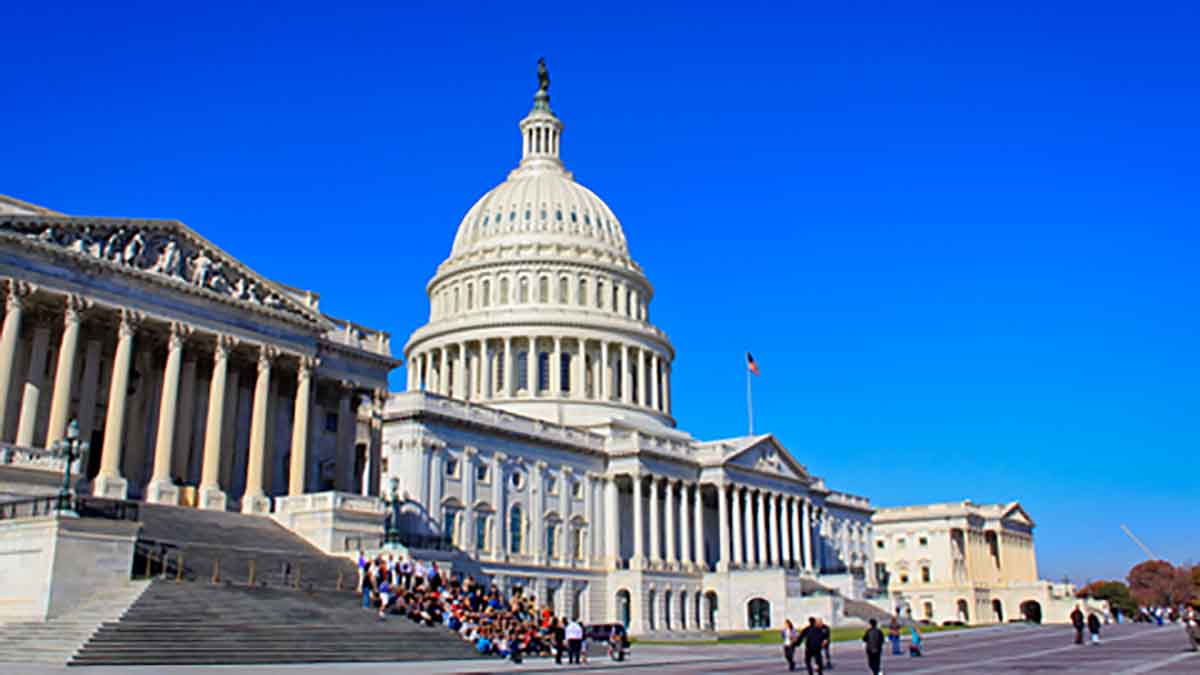 This article was originally published to the Archbright Blog on 5/25/21.
Below is the first article in a series exploring topics and learning from the 2021 NW Diversity Learning Series – Speak Up, Speak Out: Get into Good Trouble, Necessary Trouble. Learnings and reflection from the January session, "Hidden in Plain Sight: Examining the Values that Drive Disparity," are the impetus for...
Perhaps you are like many executives and human resources professionals – you're uncertain about how to get Diversity & Inclusion (D&I) off the ground in your organization. Or perhaps D&I efforts are underway, but not gaining any traction. In either situation, this article is for you!